Heart Disease Prevention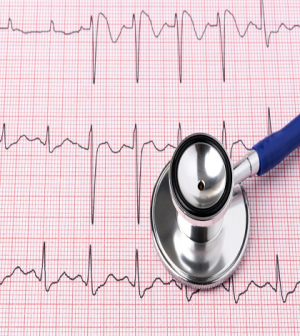 Heart Disease Prevention
Heart disease is one of the top killers of men and women in the United States. Due to poor diets and lack of exercise, we are seeing more and more cases of this condition every year.
Heart disease can lead to heart attack, stroke, organ damage, and much more. However, there are simple changes anyone can make in order to prevent this from developing at all. If you are interested in heart disease prevention, then here is information you need to know.
The Tips
To begin with, let's talk about some tips and tricks to lower your risk of heart disease. These small changes will make a big difference for your wellbeing.

Avoid sugar. People don't realize how bad sugar actually is for them. Sugar causes insulin spikes, which contribute to inflammation and oxidative damage. Both of these things will contribute to heart disease. Sugars include refined sugar, white bread, and pasta.
Get active. Even exercising for half an hour five days a week can assist in heart health noticeably.
Lose weight. If you are overweight, then body fat being stored in the body causes inflammation and oxidative stress as well. This, again, will contribute to heart disease.
Stop smoking. Smoking does damage throughout the body, not just in the lungs. It causes arteries and veins to narrow extensively and leads to inflammation too. This can have a big impact on the heart.
Avoid industrial vegetable oils. They are full of omega-6 polyunsaturated fatty acids, which can promote inflammation and oxidative damage.
In addition to following through with these heart-healthy tips, you can also turn to something else very simple to prevent heart disease.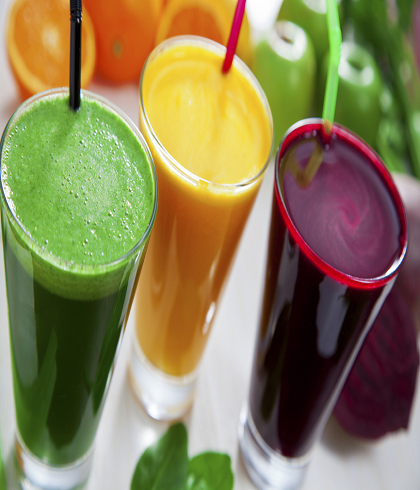 Juicing…
Have you ever tried juicing? These juices accomplish a great deal for the body, including weight loss and detoxification. In addition, using the right ingredients can help prevent heart disease. So, if you are interested, here are a couple of heart healthy juices.
Mango Craze
1 mango peeled and cut up
Handful spinach
4 celery stalks
½ Radicchio
Handful Italian parsley
Juice all of this and then stir gently. Not only is this a very tasty juice, but it will also contribute to your heart health.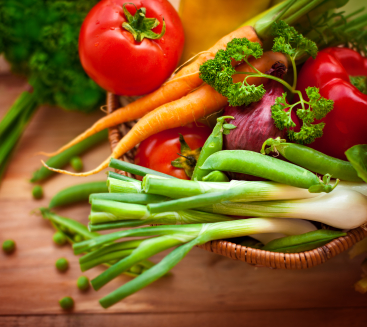 Vegetable Bonanza
You will need:
Two carrots
One cup spinach
One cup kale
One half cup parsley
One half an apple (or more for a sweeter juice)
One clove of garlic
This juice is very high in heart-healthy nutrients. Just juice everything. Add in more or less apple and garlic for the best taste too.
Heart disease is certainly scary because it is a danger for so many people. However, you don't have to continue worrying about it. If you make simple lifestyle changes like avoiding certain foods, exercising, and quitting bad habits, they will allow for a big difference. And, if you don't mind juicing, there are plenty of different juices that will actually lower your risk of heart disease as well. Just try the recipes and find one that you enjoy so that you will be able to take better care of your body as well.
Credits:
Get the latest news, reviews and features directly into your inbox.