Exposing the Truth About Diet Plans and Supplements
By
Alvin
on December 3, 2015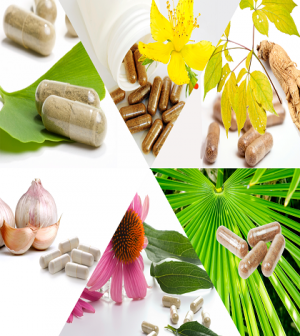 Exposing the truth about diet plans and supplements
There is a huge misconception on how to use supplements when dieting or exercising. I'm going to talk about supplements and how they can be highly beneficial if used correctly and in conjunction with juicing and a good balanced diet.
For people losing weight or gaining weight, on a juicing fast or diet supplement plan then it's important to understand how to use them effectively.
If any of you are familiar with my articles then you would know that although I suggest the use of supplements I do not endorse or advise that supplements are necessary to obtaining your health objectives. Before using supplements of any kind, it is advisable that you seek medical advice from your Dr or a medical professional before starting a diet plan especially if you are pregnant or have a health condition.
Now it's important to note that as a rule of thumb that there is no supplement or magic pill that will ever be able to replace the nutrients found in solid foods. Nor will they guarantee 6 pack abs in one gym session.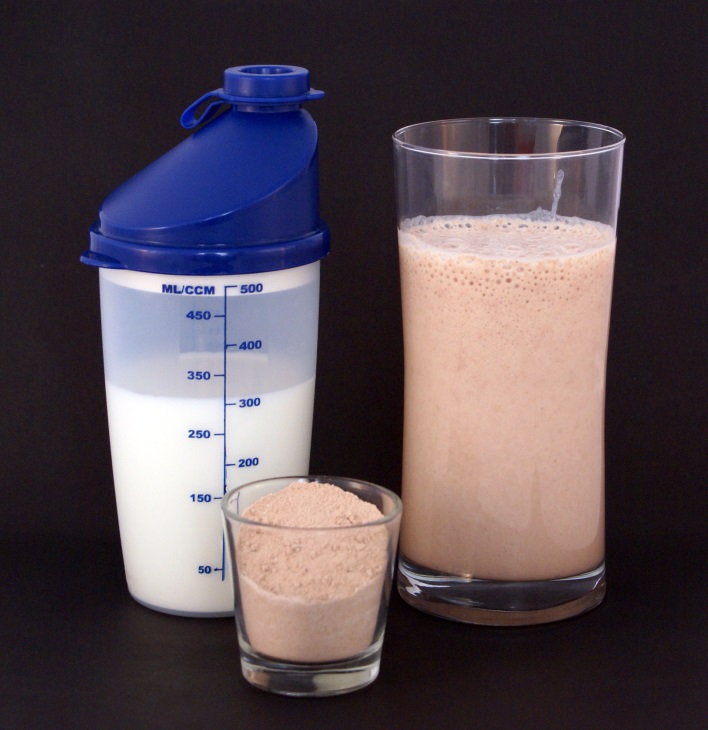 supplement
noun
ˈsʌplɪm(ə)nt/
1.a thing added to something else in order to complete or enhance it.
"the handout is a supplement to the official manual"
So in regards to health and fitness this can be interpreted as, adding supplements to your diet in order to reach your health objectives more efficiently.
So should I take supplements with a juicing diet?
The answer here is yes and the benefits are substantial when you have a good diet plan in place. More importantly you get to enjoy the benefits of customising your diet plan to suit your needs and preferences by creating your own recipes incorporated with supplements.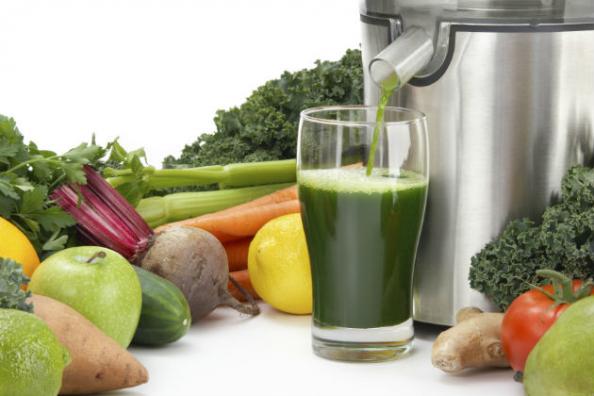 How can supplements or juicing benefit me?
There are a number of varying factors but to break it down simply, this will all depend on what your fitness objectives are. Is your plan to lose weight or gain weight?
Losing Weight?
If your plan is to lose weight then juicing or taking supplements should be taken specifically when your body requires the delivery of nutrients swiftly to kick start your metabolism, without the extra energy needed to consume other bi products of what solid foods can carry.
You can also combine your recipes together adding your food cleverly to cater to your metabolism needs. So if you are prone to gain weight you can add appetite supressing foods to your juices such as apples, or for vegetables, there are peas and lentils.
A method of combining supplements with your juicing smartly, is by adding Omega 3 fish oil supplements especially juices which have leafy vegetables in them. This will increase its health benefits massively. The possibilities are endless in ultimately getting to your end goal.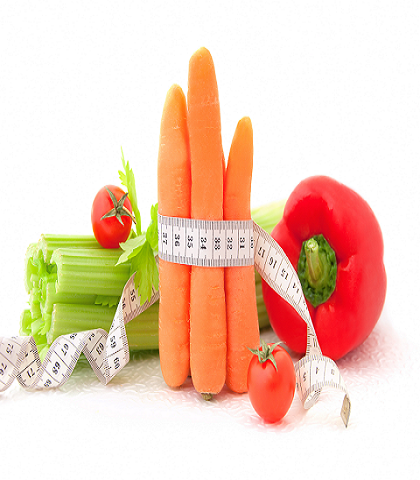 Essentially you should be thinking about what ingredients combined together would not only be tasty but most beneficial for your body. There are so many combinations and supplements readily available that you can use instantly in your juices.
Foods such as flaxseed, maca and spirulina are all important ingredients you can combine with your juices to gain amazing health. Increasing the range of nutritious foods in one's diet rather than focusing on what current trends deem to be "super foods" is what is most important.
Gaining Weight?
Using supplements with a combination of juicing can increase your muscle size very effectively. Again it's important to note supplements are merely an addition to a good balanced diet, so whole foods are necessary to gaining weight as much as they are to losing weight.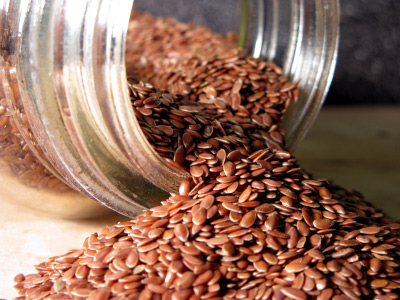 To increase muscle size you can combine supplements with juicing ingredients so well it's insane! Adding protein supplements to yogurt or milk, combined with various nuts or fruits will pack on good calories to burn off in the gym and add muscle. Omega 3 fish oils and flaxseed can all be added to a nutritious protein shake prior to a workout. A good balanced meal post workout will balance out your juicing and supplement diet, providing you the necessary nutrients for recovery after a session in the gym.
If you want to combine a juicing recipe with vegetables and add some protein to it consider the amount of good vegetables in one of the recipes from www.juicing.org, like the beginner recipe, which you could supplement with some meat snacks. A piece of chicken or some eggs to boost your protein intake alongside the goodness obtained from juicing.  It's amazing what can be achieved. You can get creative and produce some extraordinarily salivating combinations to meet your dietary needs for when and wherever.
When Should I Take My Supplements And Juice?
If you are living an active lifestyle and visit the gym or workout outdoors, then getting the right nutrients at the right down into your body is crucial in achieving your desired level of fitness. Pre and post workout meals and supplements are essential. So here are some tips that I use during my training programme.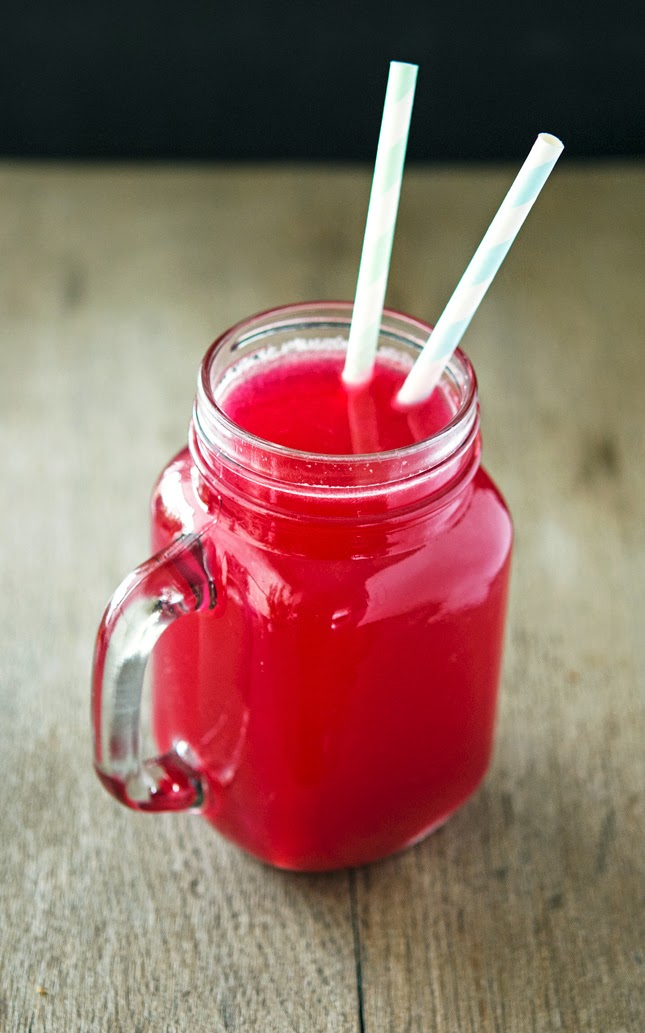 Pre Workouts
A good meal before and after a workout session is paramount to achieving your fitness goals.
But how do we take a juice or supplement before a workout?
Prior to a workout or any type of strenuous activity, your body needs to find fuel, which will be obtained from the meal you ate, but if you haven't provided enough of the right fuels, your body could fall short during exercise, which means fatigue and dehydration.
To combat this using juicing or supplements you simply need to ensure you provide your body with energy nutritious foods before a workout. So your juice should contain enough carbohydrates and protein to provide you with energy for an intense session. Adding instant oats with a combination of flax seed or wheat germ will dramatically boost your immune system and provide amazing bouts of energy in the gym.
Fruits can carry lots of sugar so when juicing find that balance of sugars and salts. Sometimes a bit of sweetness for taste makes all the difference. But too much fruit can also be detrimental.
Finally when combining supplements to boost your juices, make sure you are familiar with the ingredients you are using. Try your best to make all foods for your juices as organic as possible to filter out pesticides used in standard foods sold on the shelves of our commercial supermarkets. Don't be swayed by all the bright colours and bold statements made by many of these companies who are simply there to mislead. Click here if you would like to see my recommendations for supplements.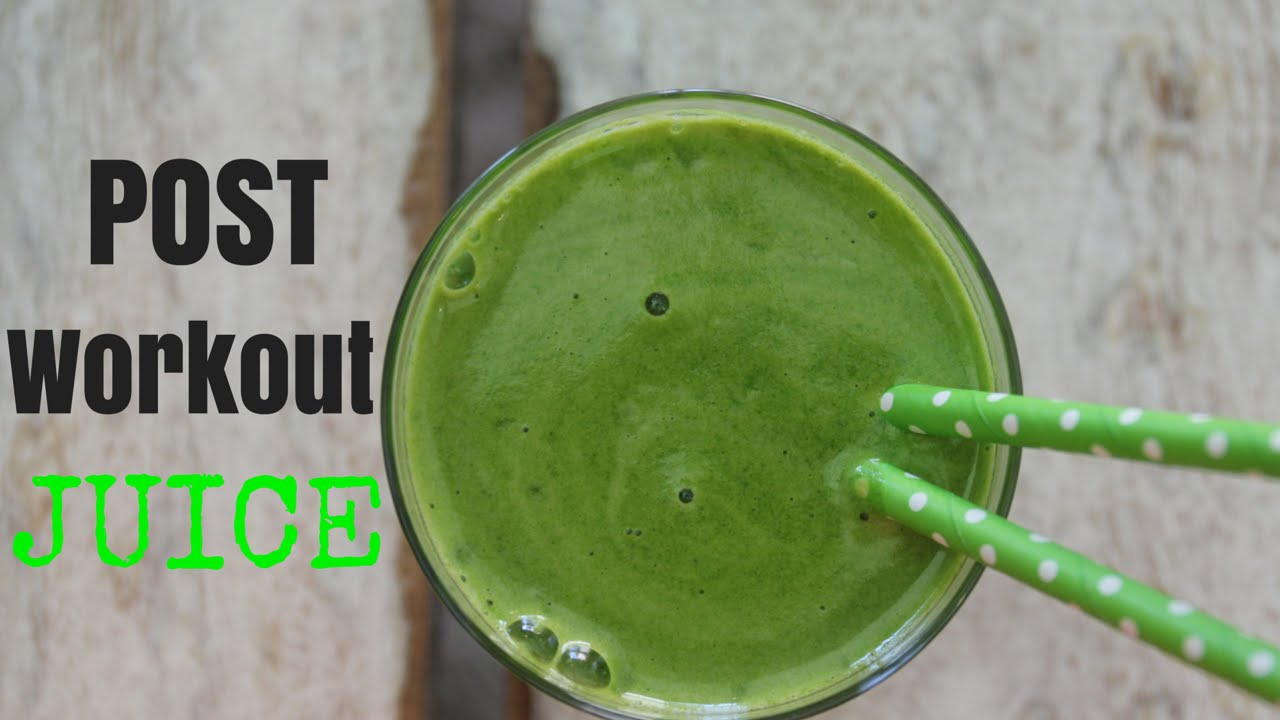 Post Workout
As a great advocate of juicing in conjunction with supplements I found Lionel's post workout recovery juice an amazing way to help your body recover faster and cleansing your body simultaneously. A juice containing ingredients suggested in Lionel's post workout will most certainly clear the body of toxins and provide a much smoother and more balanced function of the body.
I have used protein, alongside fish oil, flaxseed, instant oats, and honey.  Imagine the nutritional properties in each of those ingredients and how those properties aid toward recovery and healing within the body.
Note that juicing and supplements are by no means a replacement for food. Your ultimate aid to recovery after a good workout session in the gym should be a balanced meal containing protein, carbohydrates and good fats.
Conclusion
Depending on your fitness plan and goals juicing and supplements combined can provide an incredibly rewarding and fulfilling experience. With the right exercise and lifestyle there is no doubt by any means that juicing with supplements and the right nutritional meal plans will shortcut you to your goals (if there was such a thing as shortcuts that is ;-).
Get the latest news, reviews and features directly into your inbox.