4 Supplements to Boost Your Juices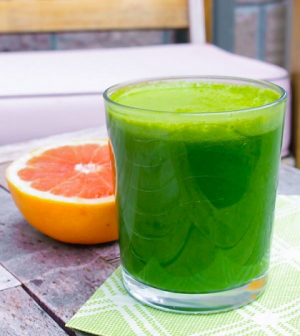 4 Supplements to Boost Your Juices
There are very good reasons to enjoy juicing. You are able to get your daily dose (and more) of fruits and vegetables.
You can cleanse your body of toxins and you can even lose weight. If you want to really give your juices super powers, then add in supplements. On your way to becoming healthier, you will find that this addition is an excellent choice.
Juices make you feel better. They give you energy.   Help you avoid stress and so much more. In order to get you started, here are four supplements you could consider adding in to boost your juices.
What Germ
It doesn't sound particularly appetizing, but it is actually quite tasty and an excellent addition to your juices, especially if you don't normally get enough whole grains in your diet. Wheat germ offers a number of nutrients including fatty acids, the B vitamins, iron, zinc, magnesium, manganese, selenium, calcium, fiber, and protein.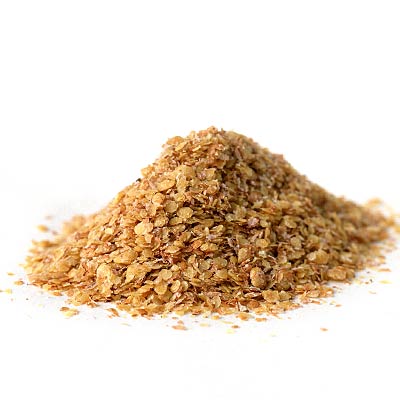 As far as actual health benefits, wheat germ has shown to lower cholesterol numbers, work as an antioxidant, and improve your heart health. As you can see, it is a great addition to your juices.
Chia Seed
Chia seeds are full of omega-3 fatty acids, so they are excellent for your health. Omega-3 fatty acids are important for your heart health and can help reduce the risk of heart disease and lower blood pressure. Chia seeds don't really have a taste, so you don't have to worry about them affecting your juices.
Coconut Oil
If you have been paying attention to health food news, then you know coconut oil has become a "miracle" product. People use it for virtually everything including skin and hair care, cleaning, and even pet skincare. As far as an ingredient in juices, it is an antibacterial, an antioxidant, an antifungal, and an antimicrobial. It has been shown to lower cholesterol, help with weight loss, fight against signs of aging and prevent illness.
Maca
This supplement tastes unbelievable. Most people describe it as earthy and nutty. And, it works well in juices. Maca contains protein, B vitamins, magnesium, phosphorus, iron, zinc, calcium, and amino acids. It can help balance your hormones, decrease menstrual cramps, and improve mood.
Bonus: Spirulina
This is the green stuff that makes many juices green and it a good source of antioxidants as well as proteins and the vitamins and minerals your body needs. Spirulina is full of omega-3, -6, and -9 fatty acids. It can help to improve dental health, increase fat burning power when you exercise, and help remove heavy metals from your system.
If you juice, then you are already doing something for your own health and wellbeing. Now, you know how you can boost your juices even more with these supplements, which have amazing health benefits.  Most of them certainly add great flavor for your juices, so before you make your next recipe, consider adding a few of these in. You may be surprised at how quickly they will help you feel better and aid in your well-being.
Get the latest news, reviews and features directly into your inbox.