How to Naturally Alleviate Menopause Symptoms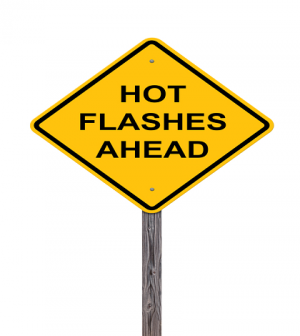 How to Naturally Alleviate Menopause Symptoms
Menopause is a natural process that all women have to undergo once they are past middle age.
The advent of menopause in a woman is an announcement of the end of her reproductive years. During the process of menopause, a woman undergoes a number of changes in her body, especially in the endocrine glands like the thyroid gland, pituitary gland and gonads.
While some women are lucky enough to sail through the initial stages of menopause without any difficulty, many others are not so lucky.  These changes are mostly unpleasant as they cause a lot of discomfort due to hormone imbalances in the body.
Hormonal changes during that time period can result in irregular menstruation, hot flashes, mood changes, irritability, depression, excessive sweating at night, insomnia and decreased interest in sex.  In addition, women experience back pain and other aches and pains in the joints due to decreased levels of calcium and estrogen in the body.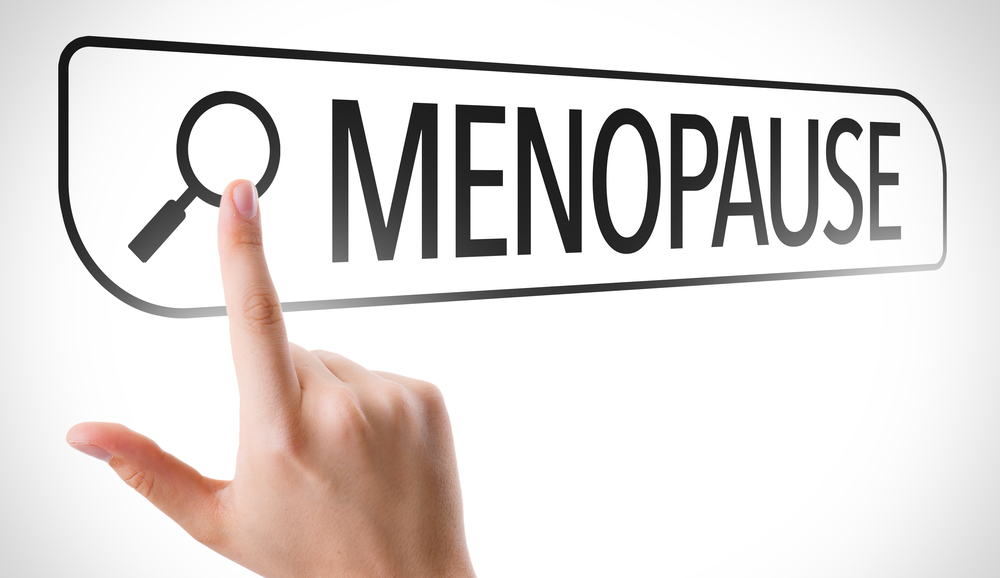 It's not something that can be corrected overnight but can be balanced over time.  There are some natural solutions that do not interfere with menopause and they may help regulate and control symptoms effectively.  Regular daily exercise, a good diet, and herbs will support a smooth transition.  Try juicing at least once a day, take one of the herbal supplements below, and get outside for a daily walk!
Helpful Fruits and Vegetables:
Apples, Avocados, Bananas, Berries, Grapes, Peaches, Pears, Asparagus, Carrots, Celery, Fennel, Green Bell Peppers, Leafy Green's, Tomatoes, Watercress.  Try mixing a variety of fruits and vegetables in your juice to give yourself balanced nutrition.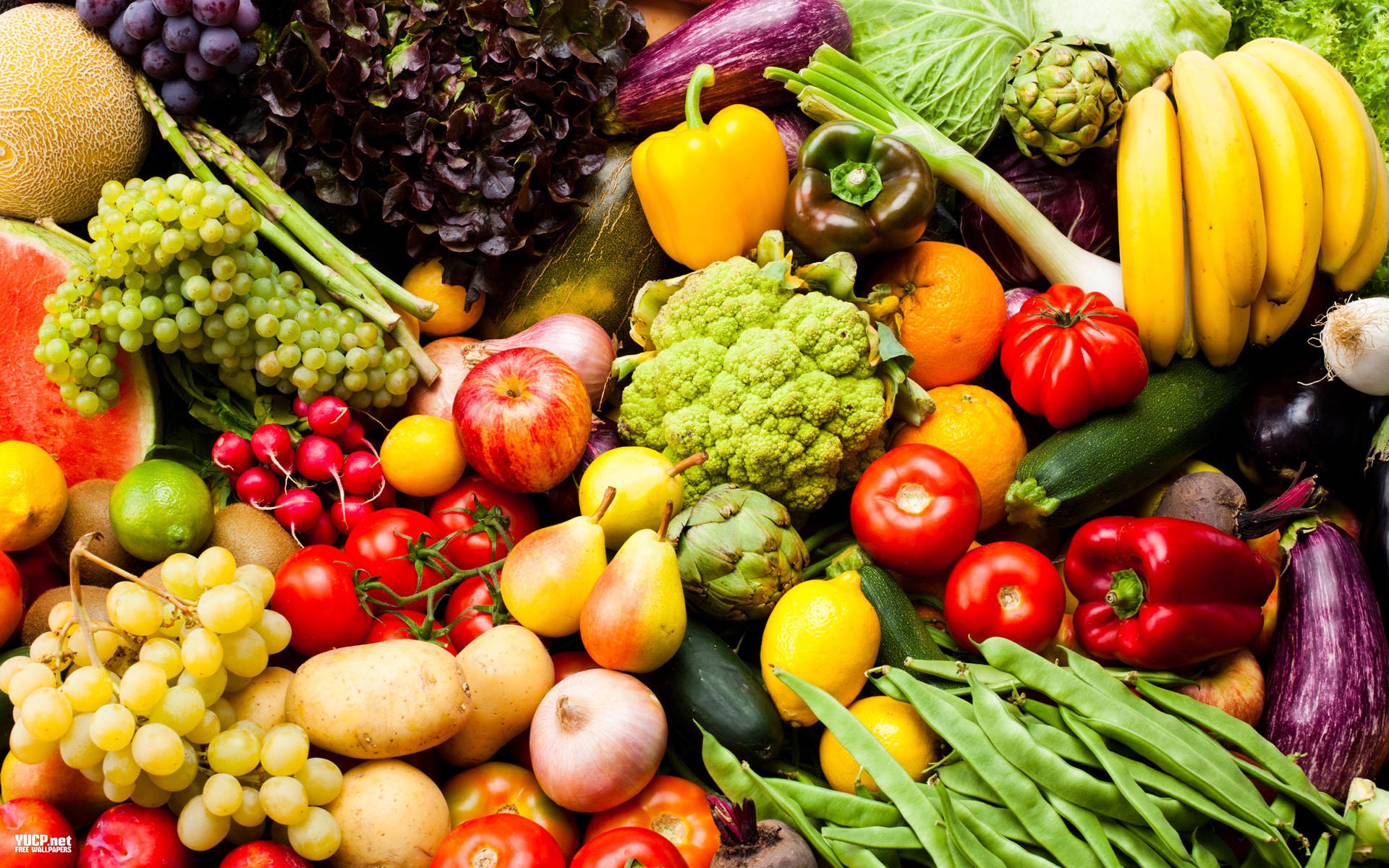 Herbs to take in a tea, add to juice or capsule form:
Some of these can be juiced but it's easier to just add to a juice or get dry leaves to make the tea. You can try one or several.
Dandelion, Fennel, Garlic, Ginseng, Lemon Balm, Licorice, Red Clover, Rosemary, Sage
For Desire and Strength try: Chase Tree Berry, Clava Huasca, Dandelion Root, Vanilla, Passion Flower
Estrogen Hormone Balance try: Black Cohosh, Don Quai, Sheep Sorrel, Siberian Ginseng
To Normalize Desire try: Chase Tree Berry
For Progesterone Balance: Dong Quai, Licorice Root, Siberian Ginseng, Wild Yam
To Regulate: Sheep Sorrel
For Sexual Functions and Hormones: Black Cohosh, Dong Quai, Sheep Sorrel, Wild Yam
The most popular herbs people benefit from are black cohosh and/or wild yam as herbal supplementation to support menopause.
If you really need help, a good suggestion would be add dong quai, black cohosh, wild yam and chase teaberry and take it every day, mixing them in water or juice.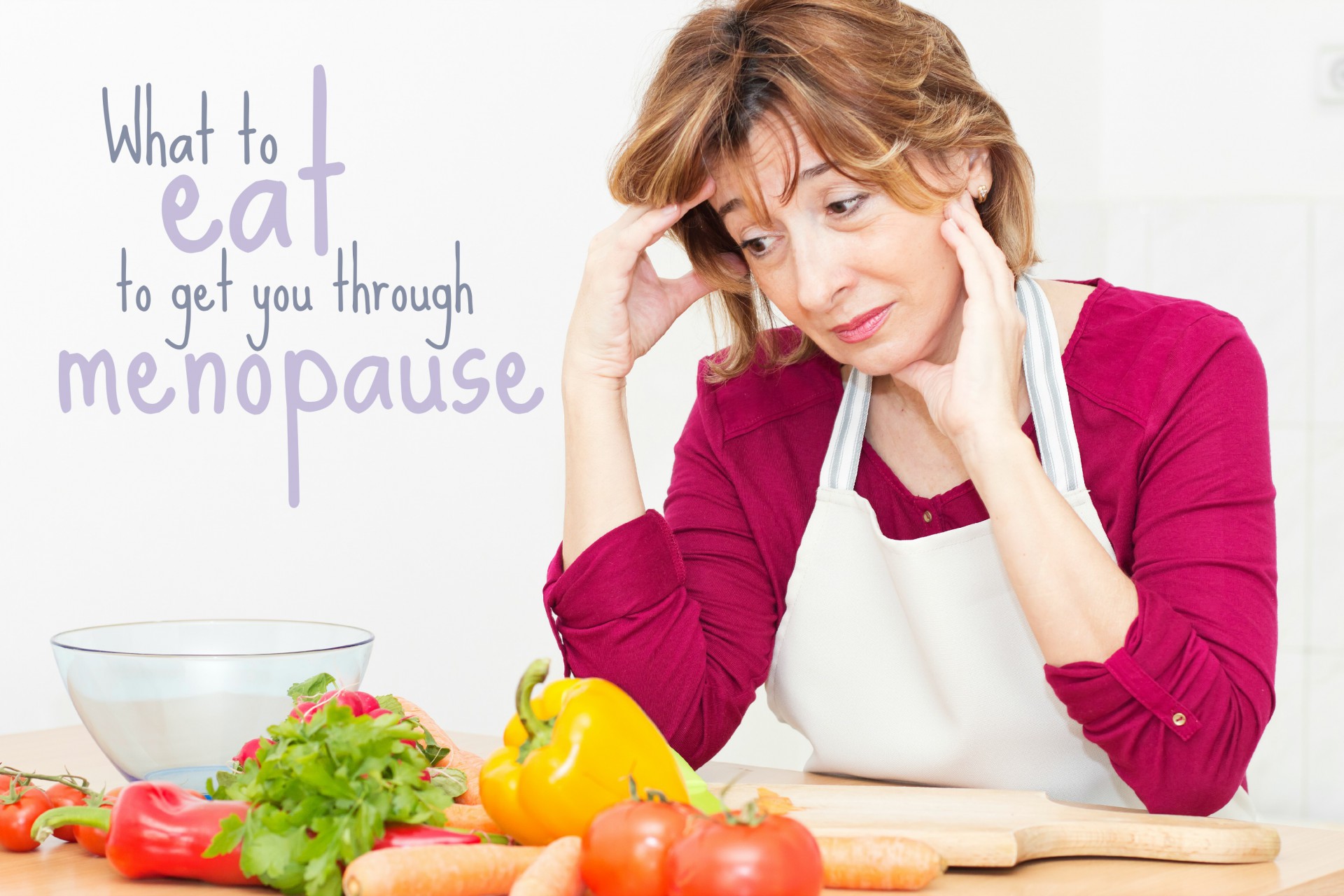 Nutrients Necessary During Menopause:
Several deficiencies crop up during menopause, as the ovaries no longer produce hormones like estrogen that is necessary for the body. Low levels of estrogen in the body will result in calcium deficiency and back pain and degeneration of bones, leading to osteoporosis. For combating calcium deficiency in the body, calcium supplements must be taken in adequate amounts after consulting a doctor.
Vitamin D is essential for the proper absorption of calcium. The best way to get vitamin D is through sunlight. You can be in the mild morning sun for an hour every day to combat this along with supplements of vitamin D and magnesium as well. To combat the low levels of estrogen, soy products can be included in the diet.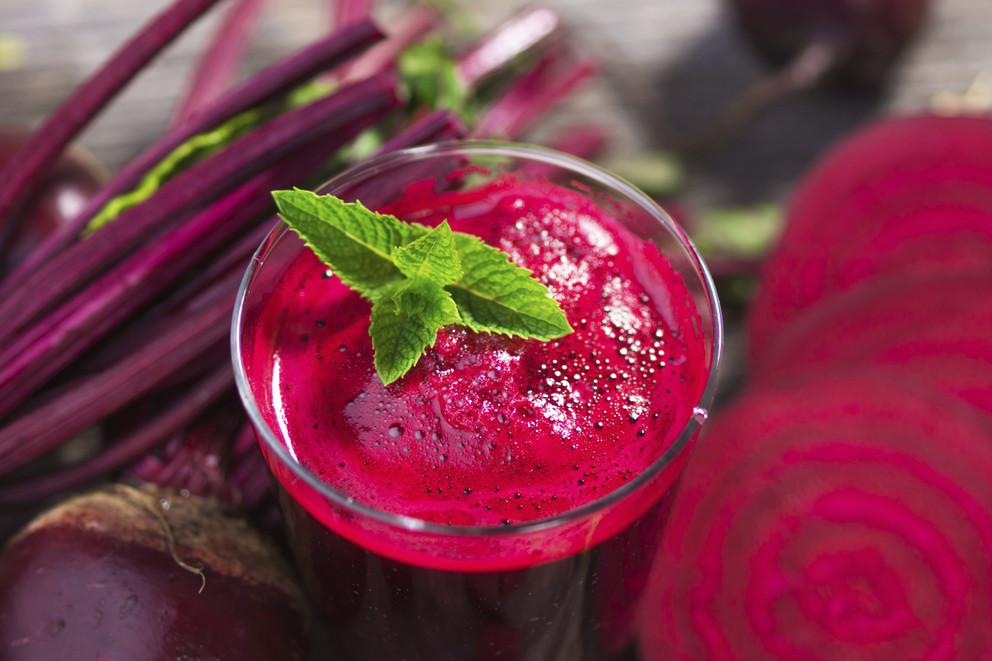 Beetroot Juice For Treating Menopause Symptoms:
Taking half a cup of beet juice will relieve your from all discomforts of menopause and help you keep away from other medications and therapy as well.
Liquorice For Low Levels Of Estrogen: 
 Low levels of estrogen are the cause for almost all menopausal disorders. To combat dipping estrogen levels in the body, liquorice can be used.  Liquorice has estrogens that can help in removing the estrogen deficiency during menopause to a certain extent. Take one teaspoon of liquorice powder everyday to stay away from menopausal discomforts.
Treating Hot Flashes: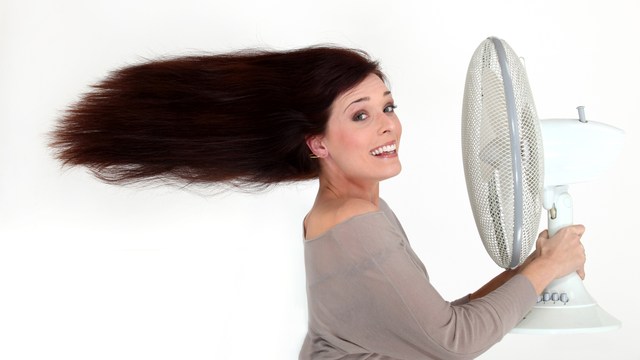 Hot flashes are very disturbing during menopause as they disrupt your sleep and lead to irritability and tension. To relieve hot flashes, the estrogen levels in the body have to be increased. A natural way of doing it is to take soy supplements, flax seeds, evening primrose oil, vitamin E etc. These will put an end to the hormone fluctuations in the body naturally and help bust the symptoms too naturally.
Motherwort For Treating Menopausal Symptoms:
Motherwort will help in reducing night sweats, which too cause insomnia and sleepless nights in women.  Take a glass of water along with 15 drops of motherwort to relieve night sweats immediately.
A good recipe to try…
2 cups of green grapes
1 green pepper
3 sprigs of parsley
1 sprig of rosemary
Add it to your daily juice!
Get the latest news, reviews and features directly into your inbox.