The Omega 8003 Juicer Review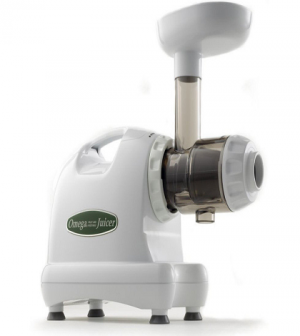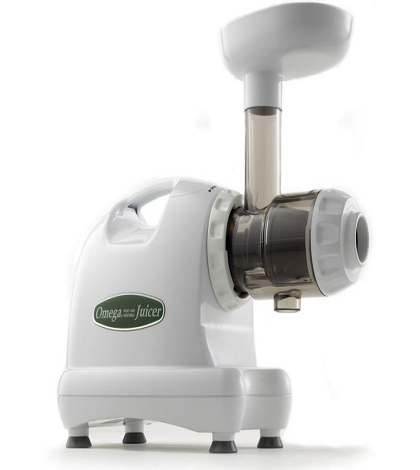 The Omega brand offers a whole J series of masticating juicers, but let's take the time to look at the 8003 model.
While masticating juicers are also referred to as slow process juicers, it doesn't mean it is incredibly slow.
Instead, this type of juicer will use less power and will lead to drier pulp meaning you get everything out of the fruits and veggies possible.
The Omega 8003 is actually a little lower in cost compared to higher end counterparts, but it seems to perform just as well.
Of course, as with any product, it does have positives and negatives. Before you make the decision to purchase a juicer of any type, you will want to look at the pros and the cons in order to determine if this is the right appliance for you.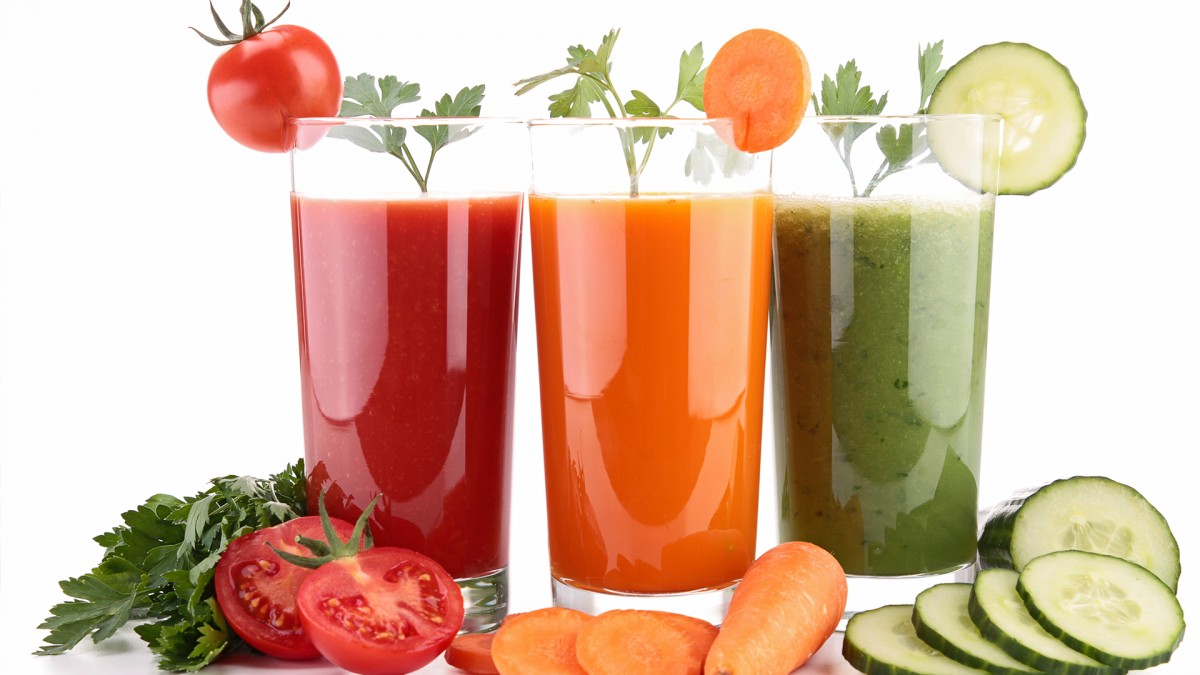 The Pros
Let's take a look at the pros of this juicer first. It certainly does have a great deal to offer, and you may be quite impressed with all of the positives it brings to the table. Some of the pros you can expect from the Omega 8003 include:
Easy cleanup time – All you have to do is dismantle the juicer, which is quite easy to do, and clean out the remaining pulp. Because it is a masticating juicer, the pulp is easy to remove too.
Quality and yield – This is where the juicer is on par with more expensive models. You can expect extremely dry pulp and good quality juice.
High power – Even though it is a masticating juicer, this model still has plenty of power to handle a variety of different fruits and veggies.
Less frothing and clogging – The juicer runs at 80 RPMs, which is lower speed, and that means you will have to deal with fewer clogs and much less froth from the final product.
As you can see, there are plenty of advantages to the Omega 8003 and it certainly has a lower price tag than other juicers on the same level. However, you do need to consider the cons too.

The Cons
The biggest problem with this juicer is that it is fairly loud. This has been the biggest complaint that customers have had about the model. Another con is that the manufacturer did replace some parts with plastic in order to save money, which means it may not be as durable as higher end models.
Finally, the last con would be the size of the juicing chute. As with other Omega models, this one has a small chute. That means you will have to spend some time cutting up your fruits and veggies before juicing, which may be somewhat of a hassle to some people.
All in all, the Omega 8003 juicer has a great deal of positive qualities, and it just might be the right product for you, especially since it is lower in cost than comparable models. However, there are some cons to it, so take them into consideration before you make any purchase.
Get the latest news, reviews and features directly into your inbox.