Favorite Fruits For Summer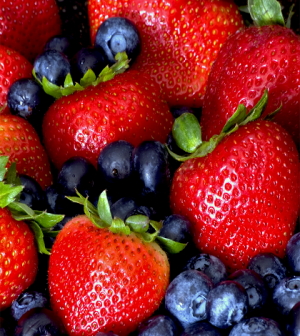 Hello Vida Juicer! Welcome to Wellness Wednesday. On today's episode I'm going to share some of my Favorite Fruits for the Summer.
I'm sure you're aware that eating fruits and vegetables is a great way to get and stay in better shape. Our bodies need the nutrients from these foods to maintain optimal health. You should also know by now that it is best to eat organic fruits and vegetables because they are safe and free from pesticides and other chemicals. Of course, that means eating these fruits when they are in season and if you're anything like me you're eating and juicing fruit like crazy during this summer months. Here are some of my favorite fruits that are in season and that you should enjoy right now.
Watermelon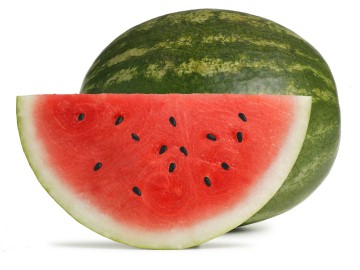 Watermelon is a staple fruit for the summer, but you may not know how healthy it actually is. Watermelon is a great way to avoid dehydration. That's because it is full of water and can replenish your thirst on a hot day. Additionally, like other melons, it contains something called lycopene, which will help to protect your skin from sun damage.
Blueberries, Blackberries, and Strawberries
Of course, the summertime is berry season, and these delicious little treats are fantastic for your health. That's because they have something called flavonoids, which are powerful antioxidants. Eating berries will help improve your skin, amongst other things, and you can expect better texture and more even skin tones.
Pineapple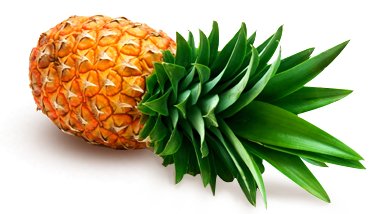 We talked about pineapple last week, so it should be no surprise that it's on our list of summer fruits. There is nothing like biting into a piece of this cool, juicy fruit after a hot day, and pineapple is great for refreshing beverages as well. For your health, pineapple is chock full of antioxidants, vitamins, and enzymes that will even help you stave off inflammation throughout your body.
Kiwi
Another exotic little fruit, kiwi is fantastic for getting vitamin C. In fact, it has more vitamin C than an orange does. And, that's not all. Kiwi also contains vitamin E, potassium, and fiber. If you want to make an especially tasty fruit smoothie, pair it with strawberries.
Valencia Oranges
Of course, no summer would be complete without oranges! After all, the scent of citrus just screams the summer season. Oranges are also chock full of vitamin C and potassium. These fruits are about 80% water, so they are great for keeping you hydrated as well.
Peaches
These delectable, tasty fruits are the perfect thing to bite into during the summer. They are low in calories so you don't have to worry about putting on any extra pounds and they are also full of vitamins C and A.
Guava
Another member of the tropical and exotic fruits, guava is a great addition to summer smoothies. It is high in antioxidants, so it can help stave off infection and inflammation. It also has more potassium than bananas and it has shown to help fight against prostate cancer.
The summer months are a great time to enjoy a variety of different fruits that come in season. These are just a few of my favorites, but there are many more. When you choose fruits that are in season you're saving money with cheaper prices, you get variety all year long and in season fruits especially summer fruits taste phenomenal. Whether you eat them on their own or use them in juices and smoothies, you will love these fruits as well as the health benefits they offer. That's it for today's "Wellness Wednesday" my name's Lionel Correia, please share this content with your friends and come Juice With Us!
Get the latest news, reviews and features directly into your inbox.