Juicing Recipes For Health: Best and Worst Vegetables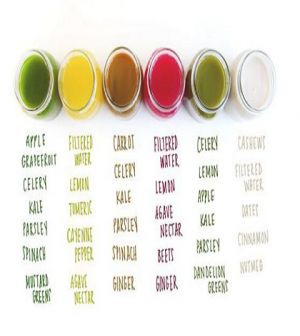 There are hundreds of different raw juice recipes available, but it is much more fun to create your own juicing recipes for health.
This way you can create your own flavor combinations, and tailor your juices to fit your unique needs.
Different juices provide different benefits, and knowing the benefits and drawbacks of different juices can help you better address your health needs.
The following are some of the best and worst fruits and vegetables for juicing so you can start creating your own healthful juice blends.
The Best: Juicing Recipes For Health
While nearly every vegetable and fruit is good for juicing, there are some that pack just a little bit more into every delicious sip.
Some of these may already be a major part of your juicing, while others may be options you've never considered. Either way, adding them to your juices is sure to help you up the goodness content.
Tomatoes – Tomatoes have a high water content, which makes them a great choice for juicing.
They are high in lycopene, which is a powerful antioxidant that helps combat free radicals in your body. They also provide vitamins A, B, C, and K, as well as copper, iron, niacin, manganese, zinc, and potassium.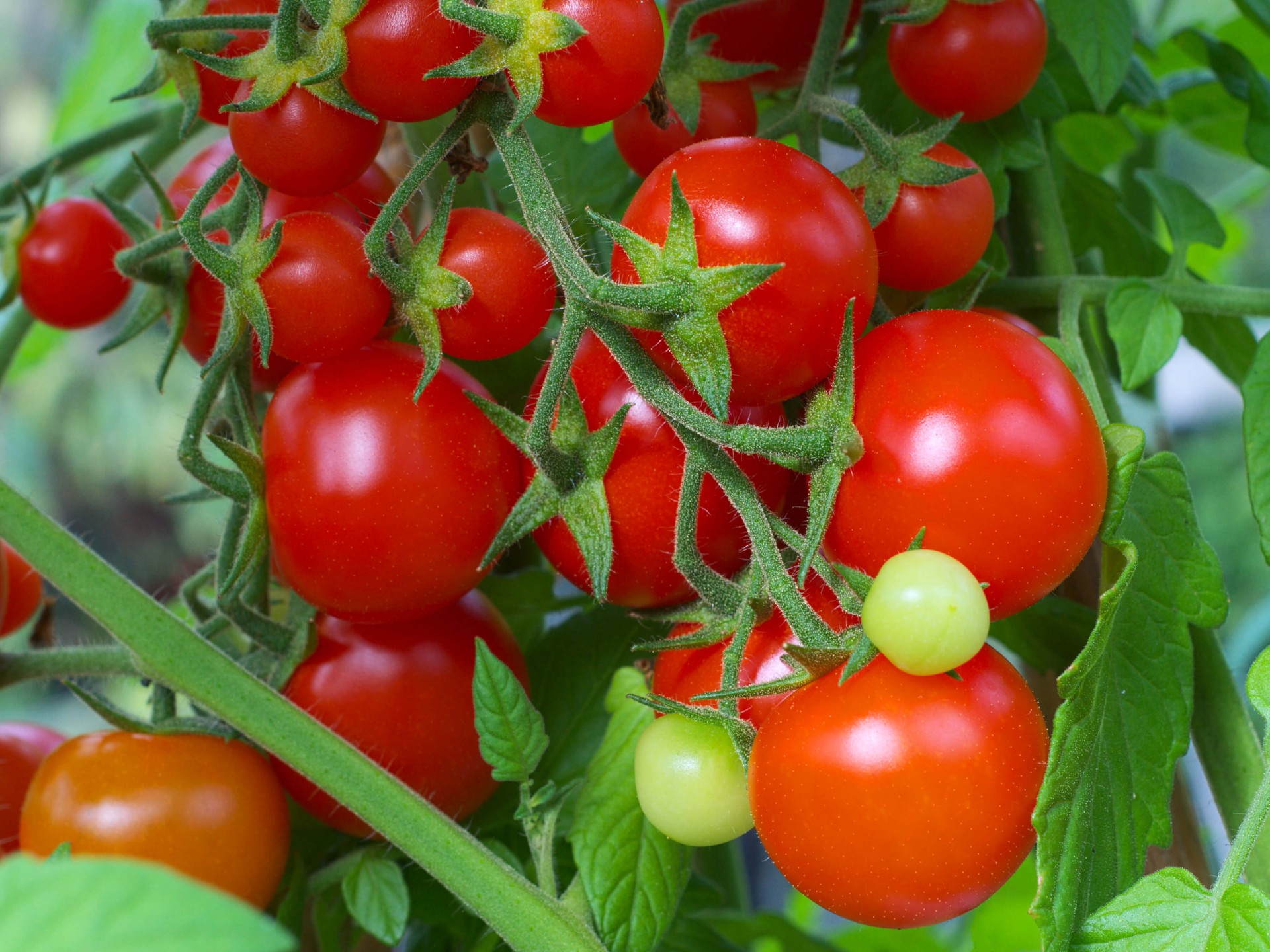 Cabbage – This is a high water content option as well, and when it is added to your juicing recipes for health, you are upping your folate and vitamins A, B1, B2, B6, C, E, and K.
It is also packed with antioxidants that fight free radicals.
Celery – Celery has a high water content and a slightly sweeter taste, which makes it a great choice for juicing.
The leaves are an excellent source of vitamin A, while the ribs provide vitamins B1, B2, B6, and C. It's also a great source of potassium, calcium, folate, iron, magnesium, phosphorus, amino acids, and natural sodium.
Kale – Kale is one of the best choices for juicing as it contains plenty of omega-3 alpha-linolenic acid, beta carotene, lutien, and flavonoids that help with stress and inflammation.
It also provides plenty of vitamins B1, B2, C, E, and K, iron, potassium, calcium, and copper.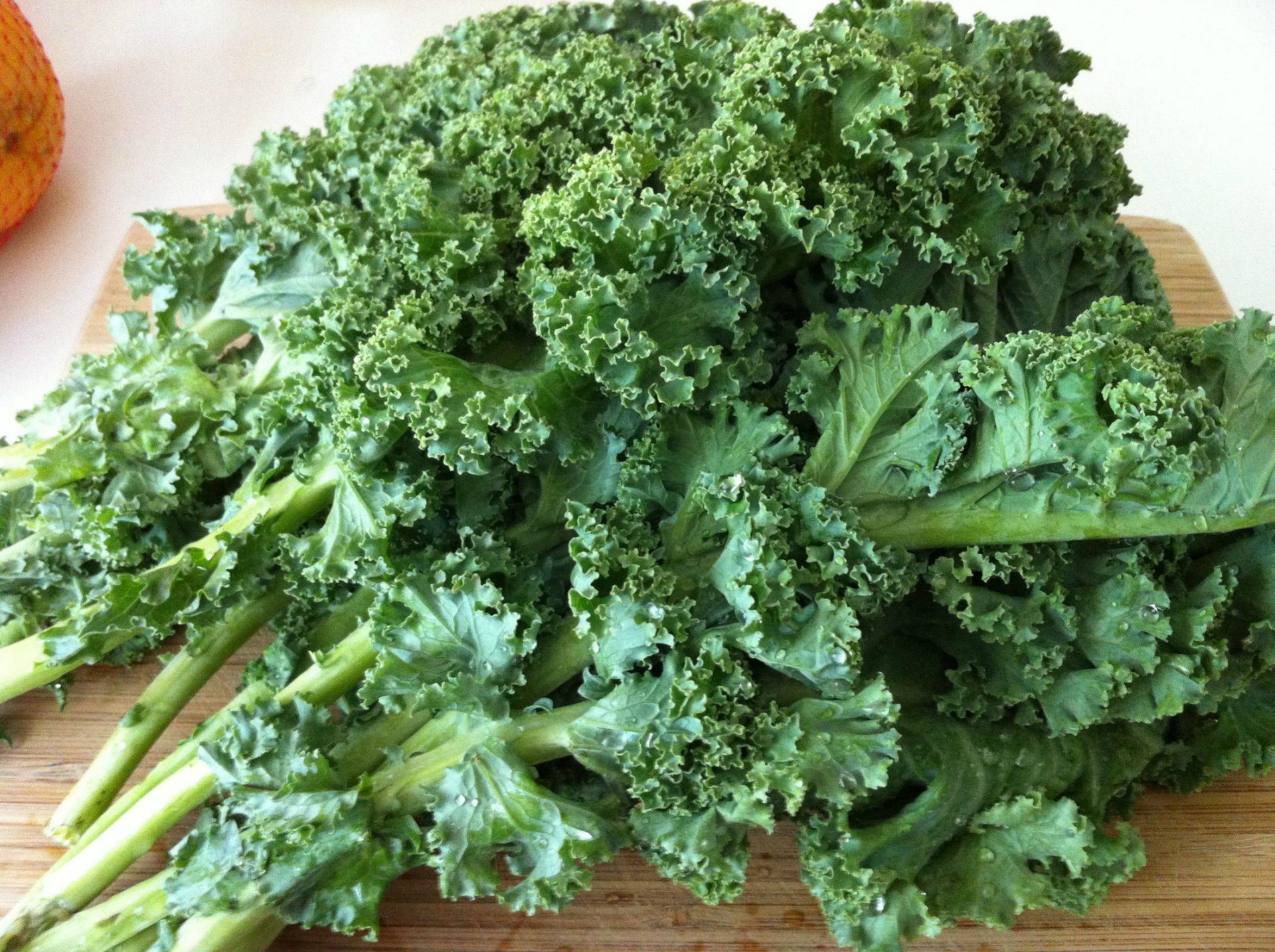 Pineapple – This flavorful juice provides plenty of antibacterial, anti-inflammatory, and antiviral properties.
It is also a great source of bromelain, which helps the body with protein digestion. Additionally, it provides vitamins C and B6, as well as copper, calcium, manganese, potassium, and thiamin.
Apples – Besides giving your juices a sweeter taste and being one of the only juices that works well with almost every other fruit and vegetable, apples also provide pectin and phytonutrients that are antioxidants that provide anti-inflammatory benefits.
They are also a great source of vitamins C and A, as well as calcium, iron, phosphorus, and potassium.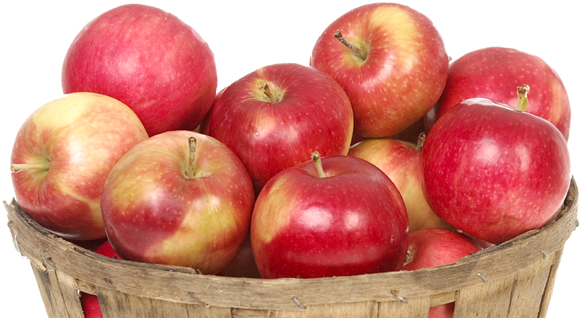 Carrots – As long as you don't have any issues with blood sugar, carrots are another great option for juicing. Their sweeter taste makes them a great base, and they are an excellent addition to your juicing recipes for health due to their vitamin A content.
They also provide vitamins B1, B6, C, D, E, and K, phosphorus, calcium, biotin, magnesium, and minerals.
Beets – Beets are often avoided in juicing due to their earthy taste, but they are definitely one you should consider adding to your juices. They are an excellent source of lutein, betalains, and other antioxidants.
They are also high in manganese and folic acid. If you add the leaves, you will also increase your vitamin A, C, and K intake, along with iron, calcium, magnesium, sulfur, copper, choline, and potassium.
Worst Vegetables and Fruits for Juicing
While it is true that all fruits and vegetables provide plenty of nutrition, some of them are not always the best options for juicing.
This is especially true of several non-organic fruits and vegetables. Organic produce is the best option for juicing, as it minimizes the harmful pesticides and other toxins that you are putting in your body.
If the cost of going all organic is cost-prohibitive, the following are the ones that the Environmental Working Group has determined have the most pesticide residues. If you are unable to purchase all organic, you should at least make it a point to purchase the following:
• Apples
• Nectarines
• Potatoes
• Grapes
• Celery
• Strawberries
• Cucumbers
• Bell peppers
• Cherry tomatoes
• Spinach
• Snap peas
• Peaches
If you make sure to purchase these fruits and vegetables in organic only, you will be making sure you are using the best and cleanest options for your juicing recipes for health.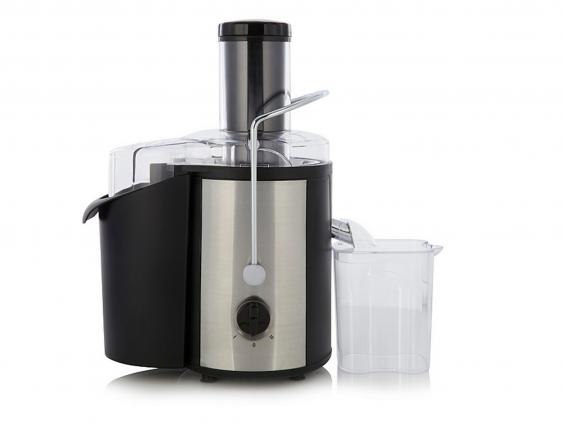 Worst Fruits for Juicing
Many who juice love adding fruits due to the sweetness they add.
However, its best to limit your fruits for the same reason – they have a high sugar content that can cause spikes in blood sugar, and even help prevent weight loss. If you absolutely have to have fruits, the following are some that you should avoid, or use very sparingly:
• Mangos – While mangos taste delicious and provide lots of vitamin A, a single cup of fresh juice also contains around 23 grams of sugar.
• Figs – Figs also provide a wealth of vitamins and minerals that are beneficial, but a single large fruit has around 10 grams of sugar.
• Cherries – Cherries are a great source of vitamin A, but with 31 grams of sugar per cup, they are not a healthy option for frequent juicing.
• Grapes – Grapes are an excellent source of beneficial antioxidants. However, one cup of grapes also contains 15 grams of sugar.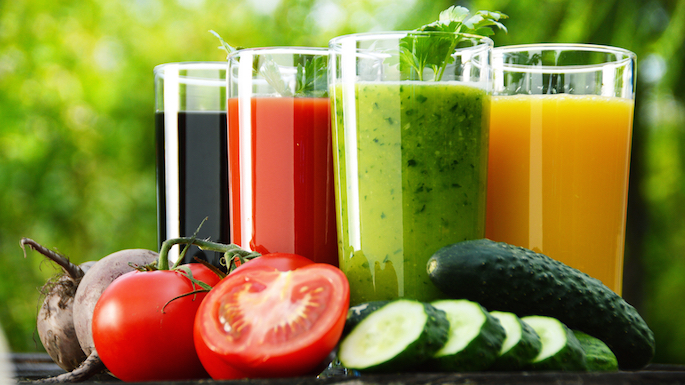 These fruits may provide beneficial nutrients, vitamins, and minerals, but they are also packed with natural sugar that can easily derail your weight loss goals when juicing.
Vegetable juices are the best options for healthy juicing, but there are some fruits that are lower in sugar.
As long as you only use the above fruits in moderation, or as a special treat, you will help keep your juicing recipes for health as nutritious and beneficial as possible.
Get the latest news, reviews and features directly into your inbox.