Want to lose Weight? Eat plenty of Fat!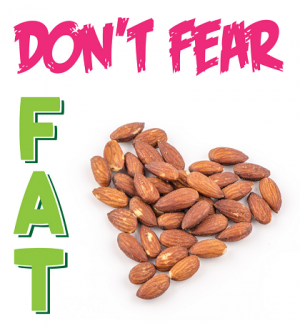 Want to lose Weight? Eat plenty of Fat!
Are you ready for one of the biggest lies of the dieting industry? How many times have you been told that fats from foods make us fat? This is far from being true, your body needs fat to burn fat, and your brain's fatty cells also need fat to function.
Fats are a source of energy, they provide building blocks for membranes in a variety of hormones, and they are also carriers for vitamins and mineral absorption.
However not all fats are good, that's for sure.
There are both good and bad fats, it's all about knowing the difference.

As a general rule good fats are mono-unsaturated fats, poly-unsaturated fats and saturated fats.
Great sources of mono-unsaturated fats include canola, peanuts and sesame, all of which are great for you.
Rich sources of poly-unsaturated fats are corn oil, soybean oil, salmon, mackerel and walnuts.
For saturated fats dairy and poultry are great.
The bad fats are often referred to as "trans-fats", and these have been linked to cancer.
Make sure you read food labels and avoid anything that says "hydrogenated".
The "bad" fats can…
Drop HDL (good cholesterol)
Increase LDL (bad cholesterol)
Bad fats can obstruct blood vessels, trigger diabetes and raise insulin resistance. This is precisely why you need to add healthy oils to your diet like sesame oil, sunflower oil and virgin olive oil. You probably already know about the tremendous benefits of virgin olive oil.
There's also flax seed oil which provides your body with omega 3 acids. Flax seed oil helps lower cholesterol and blood triglycerides and prevents clots in the arteries. It protects against high blood pressure, inflammation, and it's great for alleviating water retention which is an important part of any weight loss program.
We have come out of the era in which fat was demonized as the bad macro nutrient but that legacy is still very much with us.
I still see that when people are offering nutritional advice, talking about weight control, they put emphasis on fatty foods and stress cutting down on fat consumption, and low fat foods.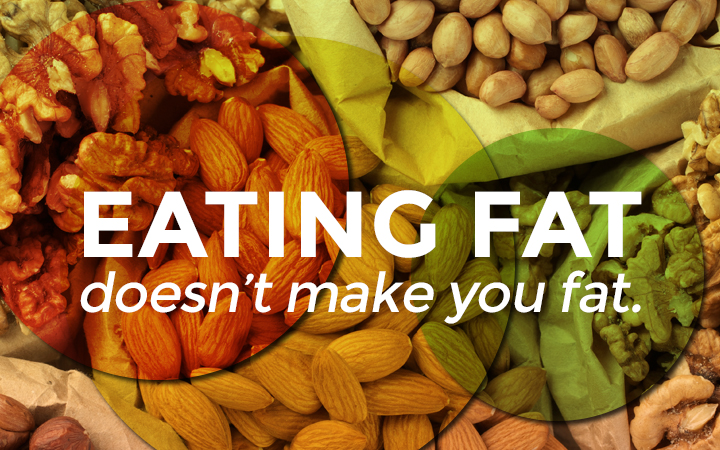 Fat does not make you fat!
This is a very important concept…
What is driving the obesity epidemic around the world is the very high consumption of high-glycemic-load-carbohydrate foods which have been technically manipulated. Humans need fats in their diets and you can have substantial amounts of fats in various foods.
The moment you try lowering fats, when you get below 25% of total calories, food rapidly becomes boring.  Fat is the major conveyor of flavor because many of the flavor principles are fat soluble. Fat also gives a pleasurable mouth feel.
Just Look at Mediterranean Diets…
On the island of Crete, one of the stellar areas for Mediterranean diets, people eat 40% of calories as fat and they have very low rates of cardiovascular disease and cancer.
The fact is that they're eating mostly olive oil, fat from fish and fat from high quality whole fat dairy products. These essential fatty acids are the most important kinds of fats that we need.
Here is another area where there's been an explosion of research…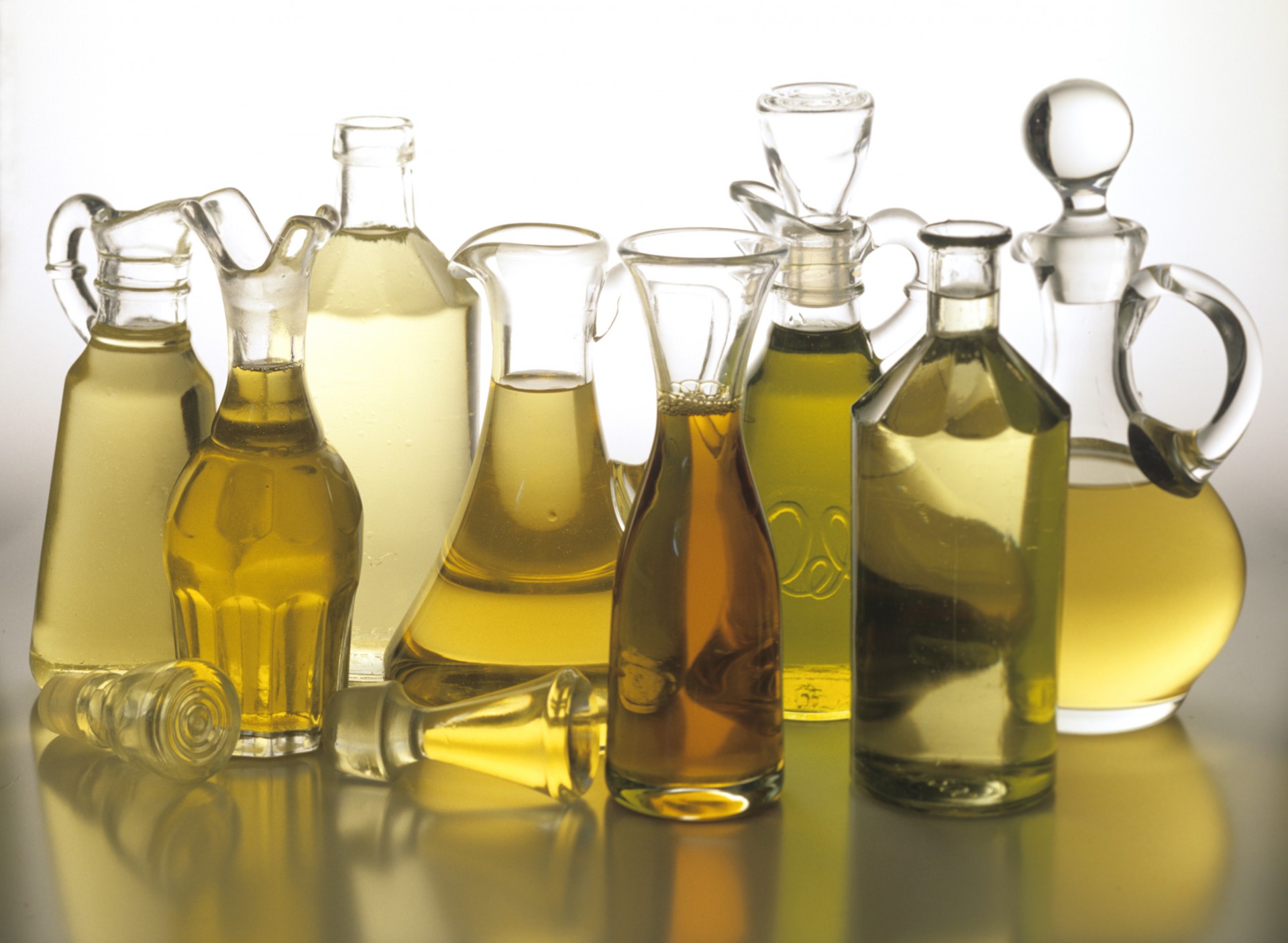 "We must have omega 6s and omega 3 fatty acids every day and we have to have them in the right ratio"
I strongly recommend using olive oil, and extra virgin olive oil as a main fat.
The research on olive oil is terrific. Not only does olive oil have a very good fatty acid profile, it's got unique amounts of health protective anti-oxidants in it, such as polyphenols.
Polyphenols can be found in green tea, which has been shown to have anti-inflammatory power equal to that of Ibuprofen, that's pretty remarkable.
Although this article is not intended to provide an in-depth look at the different aspects of fats, you should by now at least understand the fact that not all fats are bad, and the "good" fats are vital components of any weight loss diet.
Get the latest news, reviews and features directly into your inbox.