6 Ways To Eat Healthy And Save Money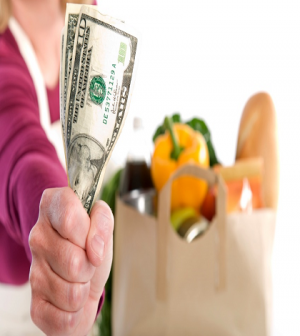 Every adult should work towards eating a healthy balanced diet and contrary to popular belief it doesn't have to be expensive to do so.
If you are interested in starting a healthy lifestyle that doesn't break the bank you should definitely employ these 6 budget-friendly tips.
Shop the Outside of the Grocery Store
The sections against the walls of the grocery store is where all the fresh and (mostly) healthy foods live. Fruits, vegetables, lean meats and dairy (if you're into that sort of thing).
The obvious foundation of any healthy lifestyle should be plants. Green leafy plants in abundance is anyone's best bet to ensuring that you are getting enough fibrous vegetables in your diet.
Fruits should be purchased only if your body can handle it. If you have liver disease or are intolerant to sugars skip the fruit and load up on loads of yummy seasonal vegetables.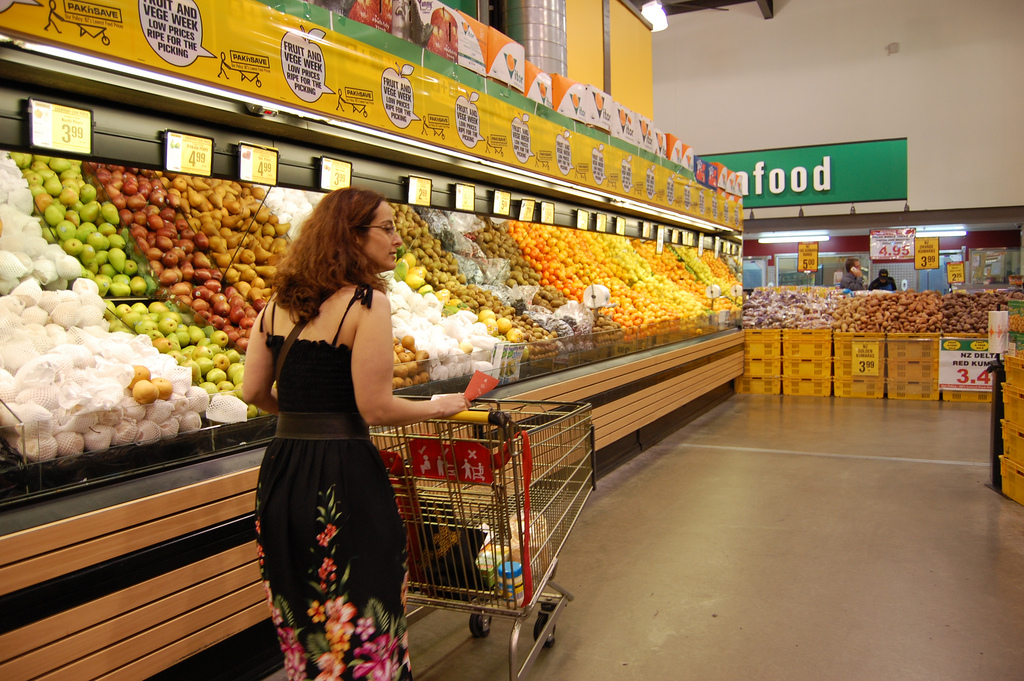 Go to Fresh Produce Co-Ops
Produce co-ops are often overlooked. These fresh food markets are actually often cheaper than shopping the grocery store.
Most of the time there is no set price for produce and goods so you can actually afford to get loads of fresh goods at a fraction of the price you would pay at the grocery store.
Especially if the farmer has a surplus of fresh produce to sell.
Order in Bulk
This is a great option for meat-eaters. In recent years many websites offering fresh bulk meat have been emerging as an affordable option for thrifty shoppers.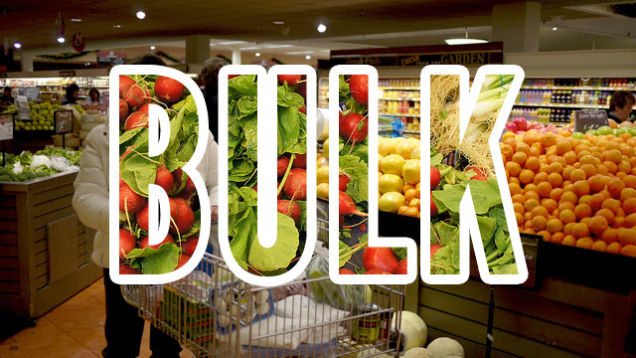 These websites allow you to buy your favorite meats in bulk so that you don't have to run back and forth to the grocery store and fork over hundreds of unnecessary dollars.
If you have a deep freezer or lots of freezer space buying meat in bulk can benefit you in a big way.
Coupon
If you love shopping at your local grocery store you could save yourself a pretty penny by couponing. It doesn't have to be extreme. Simply making sure that you get the weekly sales paper for your local market will let you know what's on sale.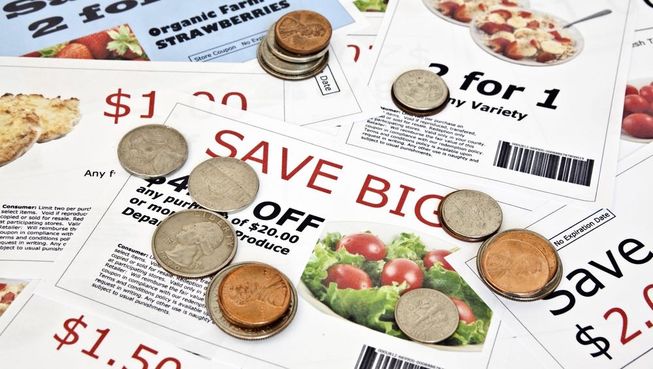 I'm going to be honest for a second, couponing for healthy foods is not exactly an easy thing to do. The sales are not as frequent on fresh foods but being vigilant can save money.
If your local grocer is selling two 5-pound bags of apples for $4 dollars and you know you eat apples on a daily basis and they are a huge part of your diet, that's when you jump on the sale.
Shop Around
Don't just stick to one particular store. If you are used to shopping the store around the corner it may surprise you that just a mile up the road is a grocery store that can save you over $50 per shopping trip.
Some stores offer lower prices for produce others offer lower prices for fresh organic meats and dairy. Shop around to get the most out of your dollar.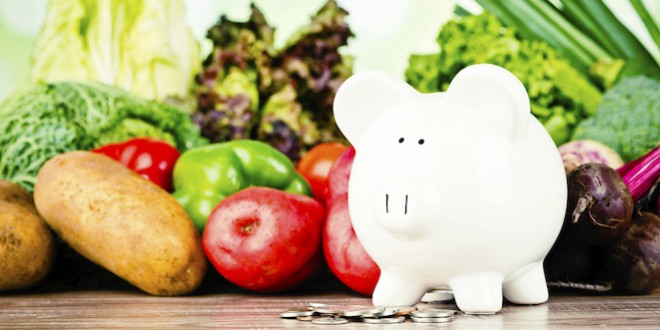 Only Buy What You Need
This is self-explanatory but a lot of us don't get it. Don't go out buying a bunch of foods if you aren't certain you will consume them all. The result will be wasted money that you could have spent on something else.
In summation, shopping for a healthy diet on a budget is doable as long as you think outside of the box. Buying in bulk saves you hundreds of dollars in the long run.
You should also note that you should not rely on one store for all of your dietary needs. Be sure to shop around and see what prices look like up the road. You may be surprised at just how much you can save.
Get the latest news, reviews and features directly into your inbox.