10 QUICK HEALTHY BREAKFAST IDEAS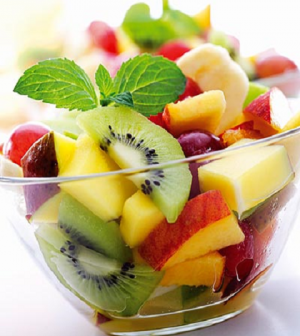 10 QUICK HEALTHY BREAKFAST IDEAS
Breakfast is one of the most important meals of the day.  It gives you the energy needed to tackle all of life's challenges.
Some people skip breakfast due to a lack of time or simply because they are not hungry.  If you're not eating breakfast you may want to change that habit immediately.
Do what ever you have to in order to get healthy food metabolizing in your body.  Here are 10 ideas to help you get started.
OATMEAL SQUARES WITH RED FRUITS
If you are looking for a morning meal that will appeal to your children, these oatmeal squares with berries should please you! A simple preparation of 15 minutes with flour, salt, oatmeal, butter and red fruits.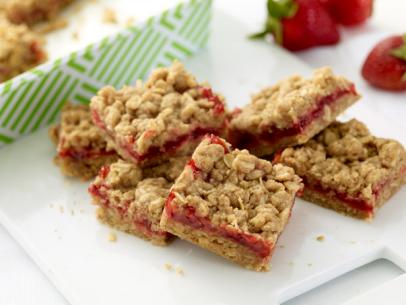 2.ENGLISH PORRIDGE
There is nothing like this tasty cup of porridge oats to warm the tummy on chilly mornings. This cup of porridge will keep you going for more than half the day. It's most comforting and quite nourishing.  You can make a balanced recipe with the following ingredients; oats, milk, natural yogurt, honey (or agave syrups) and a handful of blueberries.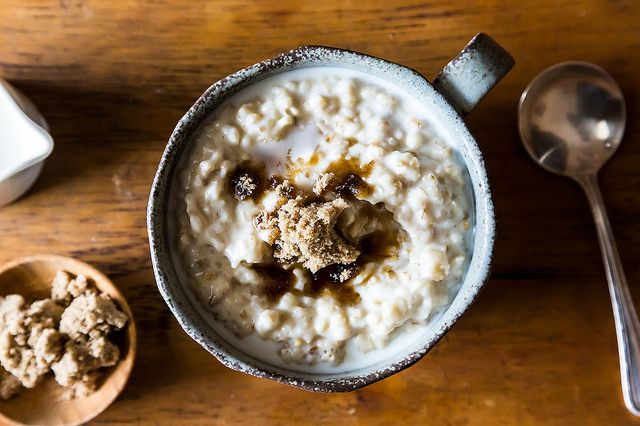 MUFFINS WITH BANANA AND COCONUT GLUTEN FREE
There are many Gluten-Free muffin recipes out there, but most of them are dry and don't taste very good.
Moist Gluten Free Chocolate Chip and Banana muffins with coconuts are easy to make and perfect for cooking with kids.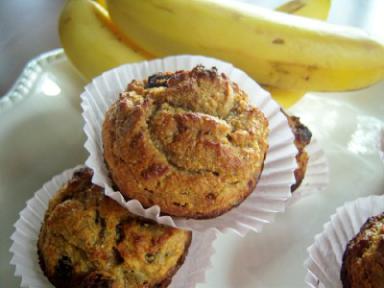 BUCKWHEAT WAFFLES AND STRAWBERRIES
Buckwheat waffles and strawberries will take approximately 30 minutes of your time to prepare.
For this recipe, you can accompany fruits like strawberries, blueberries or apples. You can also add a smoothie for a full breakfast.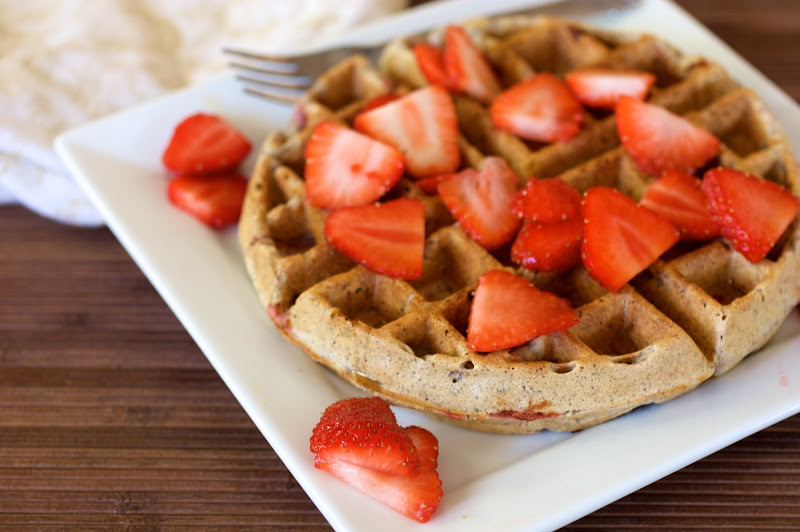 5.GREEN JUICE
To make a simple green juice, use broccoli, celery, cucumber, parsley and one apple.
Cucumber is composed of 90% water. Therefore, it gives a lot of juice.
Add a lemon for its antioxidant properties. The apple will help correct the bitterness of the greens.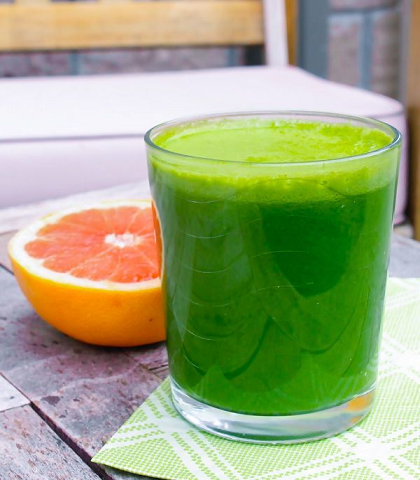 6.YOGURT PARFAITS, BLUEBERRY, AND KIWI
If you are struggling to look for a recipe for a morning full of fun, look no further you are at the right place.
It will take you approximately 13 minutes to prepare it perfectly. The combination of yogurt and fruit will supply your body with energy for the whole day.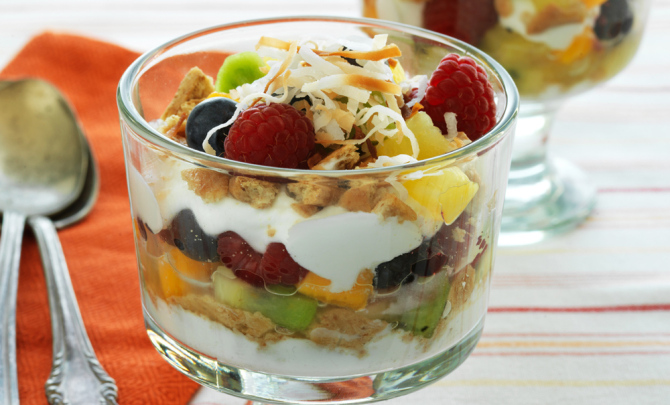 7.APPLE GINGER QUINOA SQUARE
The quinoa square with apple and ginger is perfect for generating energy.
For preparation, you need quinoa, sesame, orange juice, apple, and ginger root. Prepare yourself for the week and enjoy them with great pleasure.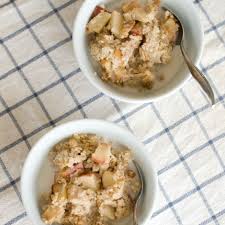 8.SCRAMBLED TOFU.
Scrambled tofu is healthier than scrambled eggs. Add some onions, green peppers or other vegetables, some light soy sauce, maybe some garlic powder and black pepper with olive oil. Eat with toasted whole grains.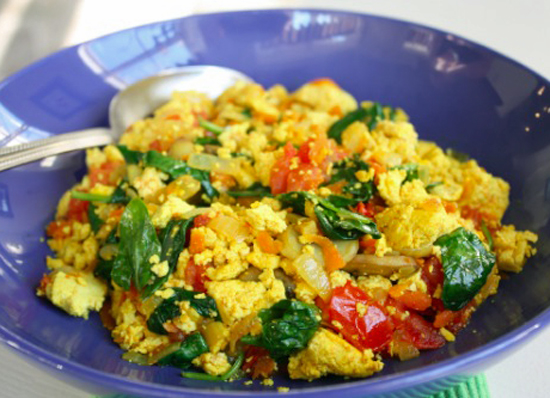 9.EGGS WITH PEPPERS.
Many people like eggs. Both the egg white and yolk should be consumed and they are equally healthy. Mix with a little olive oil, red or green peppers, maybe broccoli, onions and add black pepper. It might be better by adding wholemeal bread.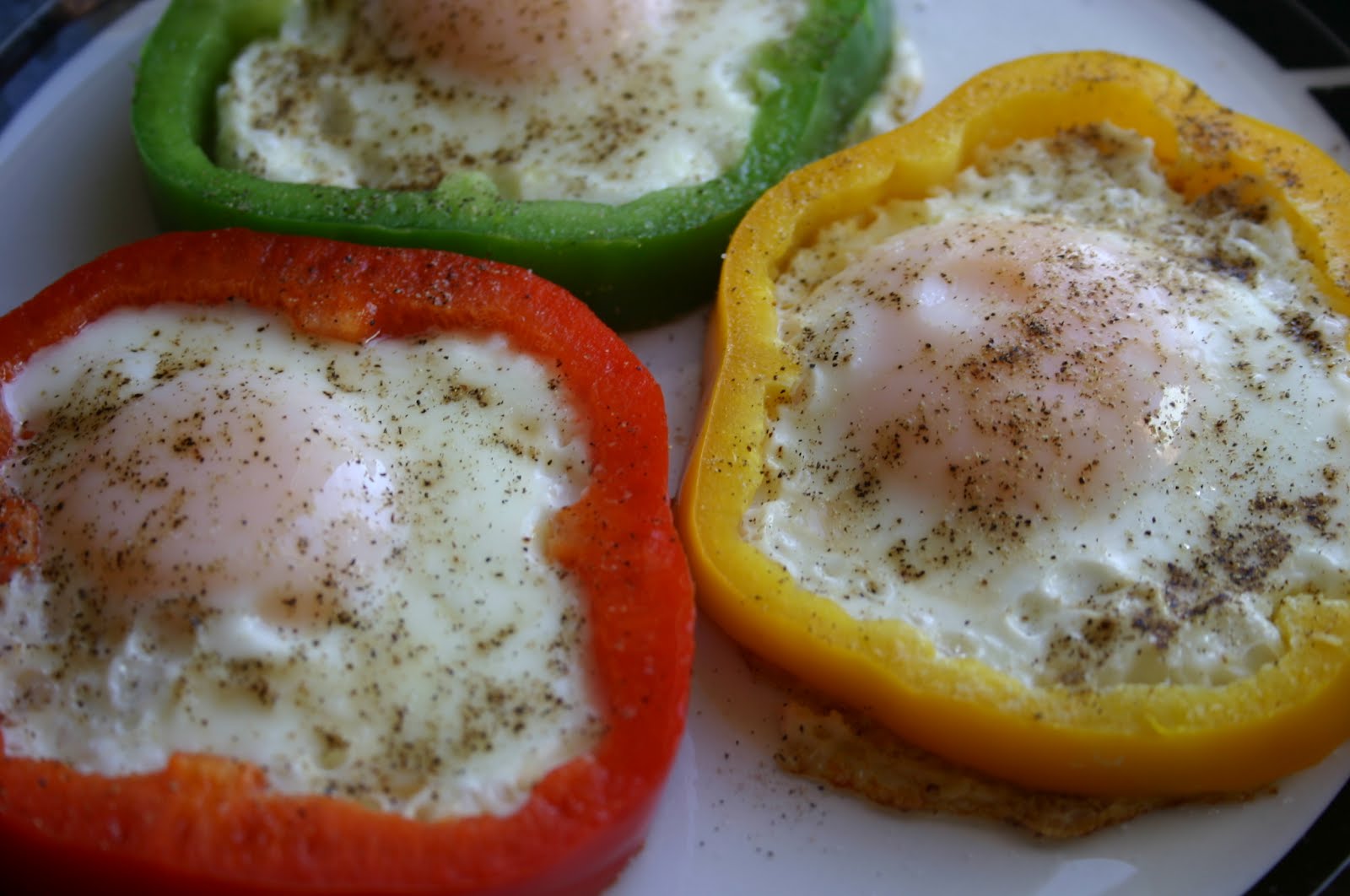 10.Fresh FRUIT , YOGURT, GRANOLA
To come up with this breakfast meal, find low-fat yogurt (not fat-free materials, as they often have too much sugar) or greek yogurt, fruit, and healthy cereals. You can use Kashi Golean Crunch instead of granola because many brands of granola have too much fat and sugar.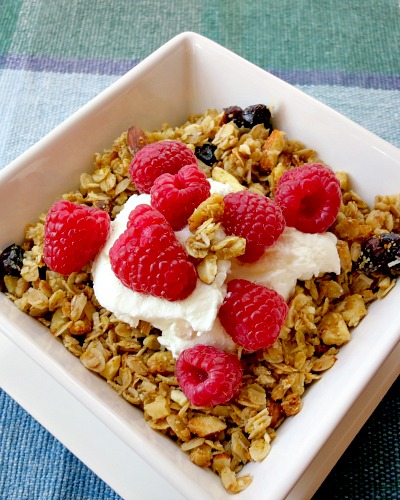 Get the latest news, reviews and features directly into your inbox.