White Onion Blast & Minttastic Juice Recipes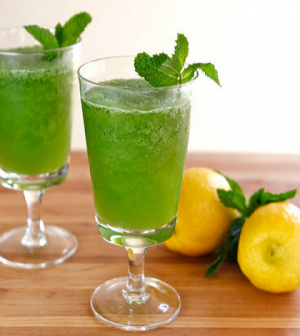 Here are 2 great juice recipes brought to you by Juice With Us.  If you like Mint and White Onion you'll love them.
Give them a try.
White Onion Blast:
Handful Spinach
1/8 – ¼ White Onion (careful onion is strong)
1 Cored Fuji Apple
1 Small Lime
3 Carrots
½ Orange Bell Pepper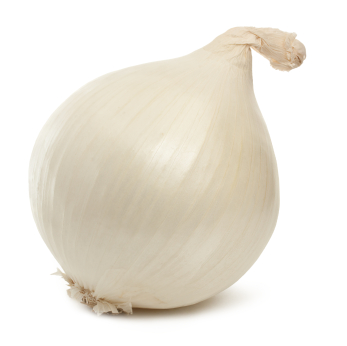 Minttastic:
1 Cored Pear
1 Small Lime
Handful Mint
Handful Kale
2 Celery Stalks
3 Carrots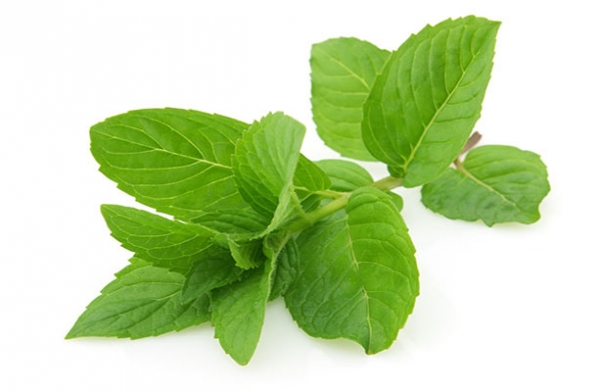 Get the latest news, reviews and features directly into your inbox.