4 Reasons Juicing Enhances Your Dietary Plan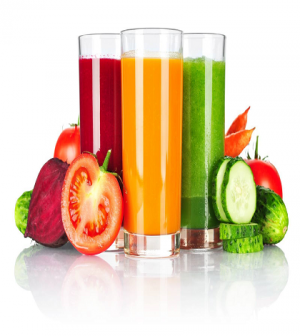 As we progress through the different stages of life, our priorities change according to our individual circumstance.
Throughout our adolescent to teenage years, our main concerns revolve around having fun, building friendships, and getting the best education.
We are also introduced to the concept of love in the latter years of our teenage life. Transiting into early adulthood, we continue to strive for higher education and become concerned with future employment.
At this stage, we become vividly aware of the importance of financial independence. Having sacrificed long hours and effort into establishing a successful career, most people envision themselves enjoying retirement.
Although our individual priorities change throughout the different stages of life, there are certain aspects that remain unchanged.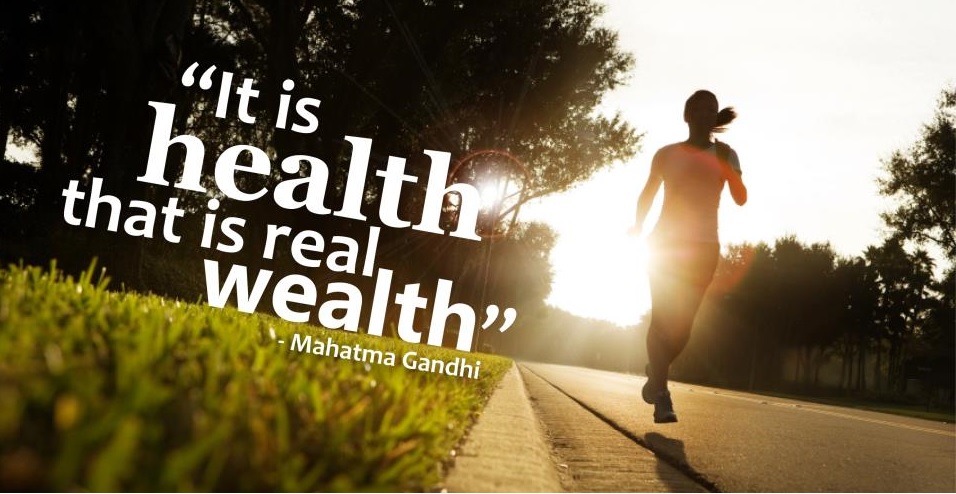 The importance of health provides a perfect example of a priority that is present in every stage of life, although its importance becomes more pronounced as we start to age.
Fortunately, the healthy lifestyle movement has dominated the modern era and is hugely popular with the global population.
All health activists share the ultimate objective of achieving a healthy lifestyle that can aid in prolonging life span. Nonetheless, they are known to disagree on the various methods of application.
Benefits of the Juice Diet
One of the latest health trends which gained popularity is the idea of juice-based dietary plans. For individuals who have a dislike towards fruits and vegetables, juicing is the ideal way to incorporate these foods into their dietary plan.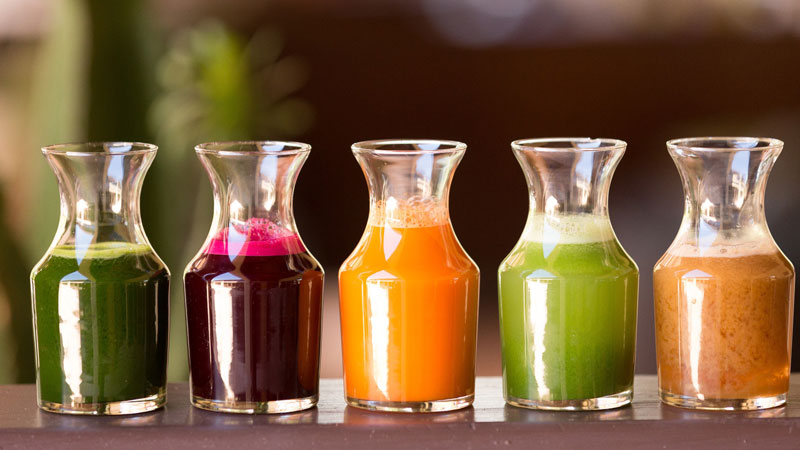 A juice diet plan offers an attractive alternative to consuming physical foods but it also ensures that our body is supplied with the necessary nutrients, minerals, and vitamins. Coincidentally, the health community has also discovered its hidden potential which gave rise to the trend of juicing for weight loss.
To educate on the advantages of a juice diet plan, highlighted below are some of the health benefits that individuals can expect when converting to this dietary plan.
The liver and other organs are responsible for purging out all the toxins in the body. In the presence of a juice diet, these functions are given a break. As the body consumes a high dose of nutrients and vitamins, the need for the internal system to purge toxins is reduced.
In fact, the residual toxins that are still present in the body will be replaced by these healthier nutrients. This process helps to detoxify the body, allowing it to heal, recover, and repair itself.
For example, certified nutritionist and health coach Justine San Filippo advocates a mixture of apples, carrots, cucumbers, kale, and lemon as an effective detoxifying juice.
A known benefit of fruits and vegetables is their significantly lower level of calories. Naturally, with a lesser consumption of calories and a higher intake of essential nutrients, individuals are able to experience effective weight loss.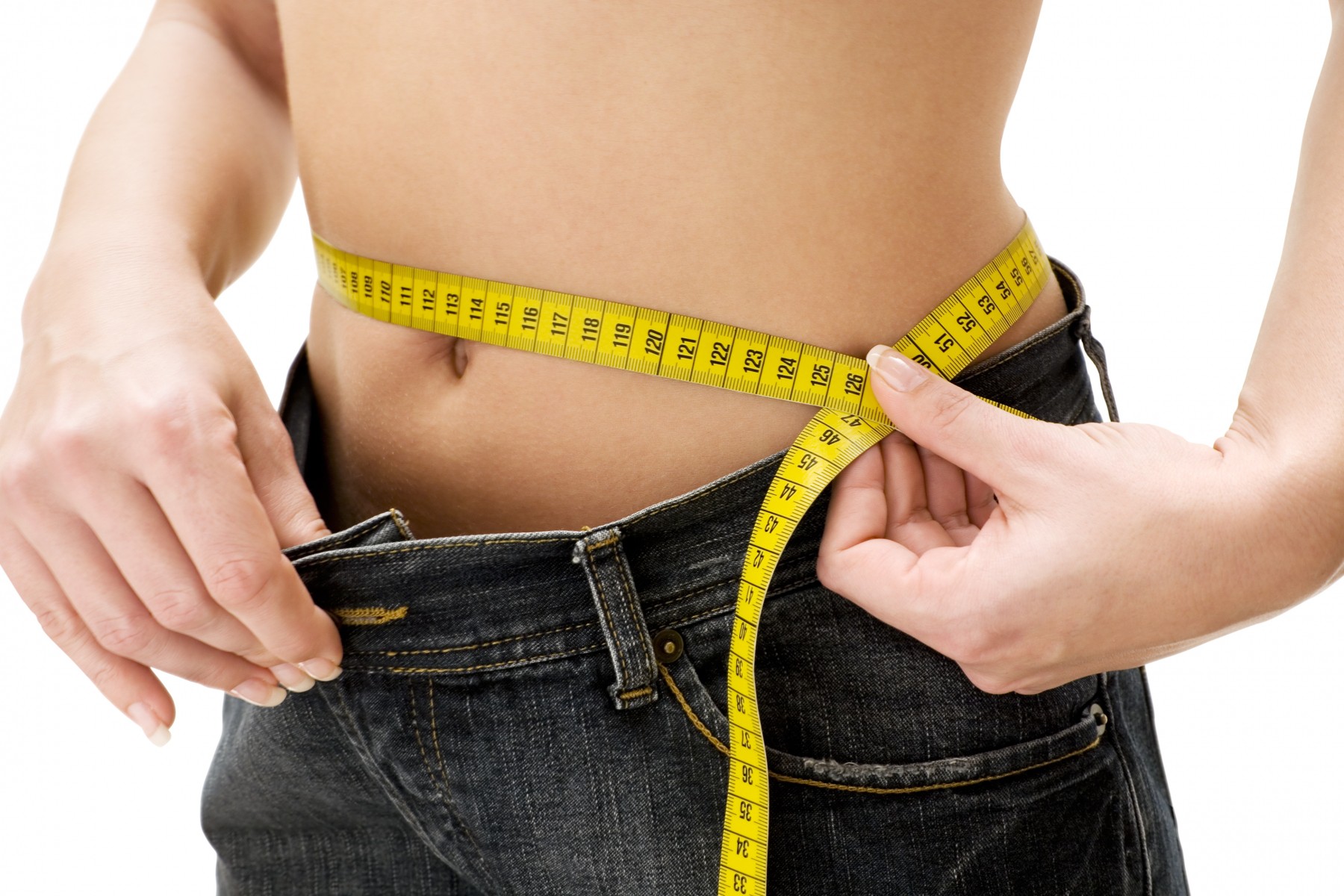 This effect is further enhanced by the detoxification process as well. For individuals who are primarily implementing a juice diet to achieve weight loss, it is ideal to rely on more vegetables than fruits. Vegetables such as kale and spinach are perfect for their juice diets.
Coincidentally, scientific studies have also shown that these vegetables are great for joint pain relief. This is an added incentive for overweight individuals as they are at an increased risk of suffering from joint pain.
Increased Energy Levels and Adequate Hydration
Due to the exceptional content of nutrients, vitamins, and minerals, juice-based diets guarantee a constant supply of energy for the body. These elements provide a boost to the body's system and contain natural sugars that can be absorbed into the bloodstream more efficiently to increase energy levels.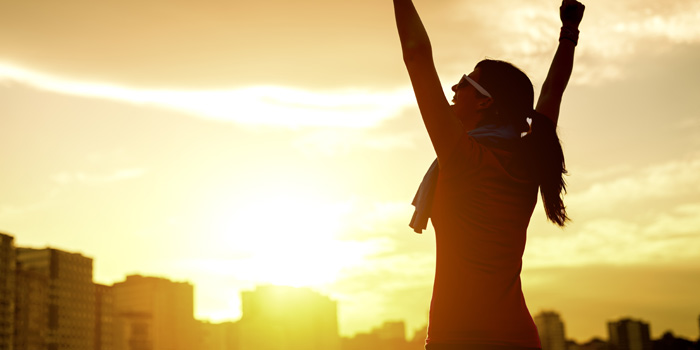 In addition to experiencing a higher level of energy supply, a juice diet also ensures that the body is sufficiently hydrated at all times. This increase in liquid intake replaces the standard consumption of tea, coffee, and caffeinated drinks, allowing the body to function more efficiently.
Last but not least, the organic profile of a juice-based diet enhances the healing process within the body. The supply of vital nutrients helps to repair and restructure damaged cells, reestablishing the internal communication process and speeding up recovery.
Some health experts might recommend going on a juice fast to fully absorb its benefits, explaining that a juice diet is essentially similar to a blood transfusion. Without any need for the body to digest, juices enter the body and bloodstream almost instantly.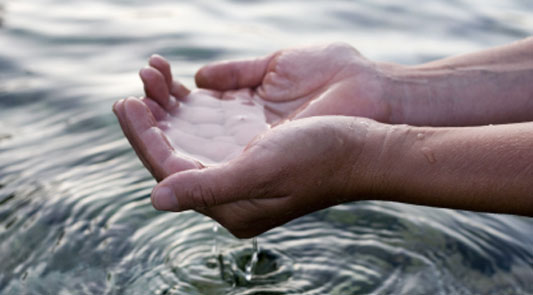 According to Dr. Richard Schulze, N.D., M.H., some doctors have used juices as an alternative to I.V drips in cases where the patient is reluctant to the prescribed form of treatment.
In fact, the beneficial effects of these juice diets exceed the capabilities of I.V drips.  Although this method should not be used without proper supervision, health activists can expect to experience similar health benefits based on their own juice diet consumption.
Conclusion
As part of the healthy lifestyle movement, the invention of juice diet plans offers an interesting alternative to health enthusiasts. It is an effective solution for individuals who have a dislike towards general fruits and vegetables.
By presenting these foods in liquid form, individuals are more receptive towards them. Moreover, a juice-based diet can be concocted according to personal preferences, offering the unique opportunity for individuals to indulge in their creativity. Nonetheless, the underlying principle of variety in a healthy diet applies.
A juice diet needs to include not only a variety of fruits and vegetables, but as well as proteins, carbohydrates and good healthy fats.  This ensures the body will absorb a wide range of nutrients, vitamins, and minerals. Through this implementation strategy, individuals can expect to see visible results in no time.
Get the latest news, reviews and features directly into your inbox.