3 Liver Cleansing Juices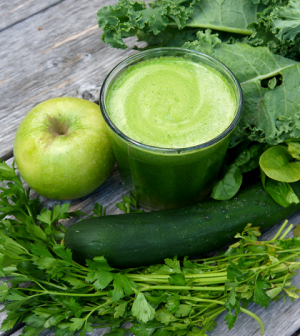 3 Liver Cleansing Juices
Hello and welcome Vida Juicer to another episode of Juice With Us Tv.  We have a great episode for you today on 3 Liver Cleansing Juices.
Composition and regulation of the blood, processing nutrients, cholesterol production and metabolizing drugs and alcohol. What do each of these have in common? They are all processes performed by your liver.
Your liver is a vital organ— you cannot live without it. This is why it is super important that we do everything in our power to keep our livers healthy.
Juicing can help detox your body and support healthy liver function. Failure to do so can result in liver diseases such as fatty liver, cirrhosis, hepatitis and more.
These juices are as easy as turning on your juicers and adding the produce— that's it. Without further ado, here are 3 awesome liver cleansing juices!
Tomato Soup Juice
This classic vegetable juice is perfect for keeping the liver running at optimal levels. If you love the idea of feeding your liver healthy juices but don't care to eat greens or down a sweet beverage, this is the perfect juice for you!
This Tomato Soup Juice is the perfect combination of veggies and taste just like that fresh homemade soup your mom would give you in the cold winter nights of your childhood.  Go ahead and get the ingredients from below and try it out.
This juice can be flavored however you like— more or less seasoning for taste but be careful with the salt as too much can actually harm the liver.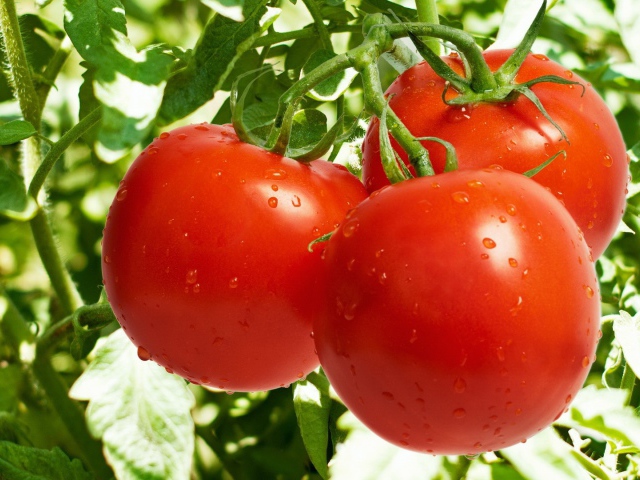 You Will Need:
4 cups tomato, diced
¼ – ½ cup carrot, diced
½ bulb of garlic
2 stalks of celery
¼ beet (for color)
½ teaspoon sea salt
¼ teaspoon cracked pepper
½ cup water (more or less depending on desired consistency)
¼ cup spinach
1 tablespoon parsley (optional)
Sweet Red Beet Juice
Beets are not only good for your liver but also for your heart and respiratory system. Beets are noted as being helpful for individuals suffering from fatty liver and also aid the body in releasing nitric oxide which relaxes blood vessels lessening the side effects of high blood pressure. As you may or may not know, beets can be quite sweet and have quite the unique flavor…
If you love beets or just want to get the most from your juice, this is the beverage for you!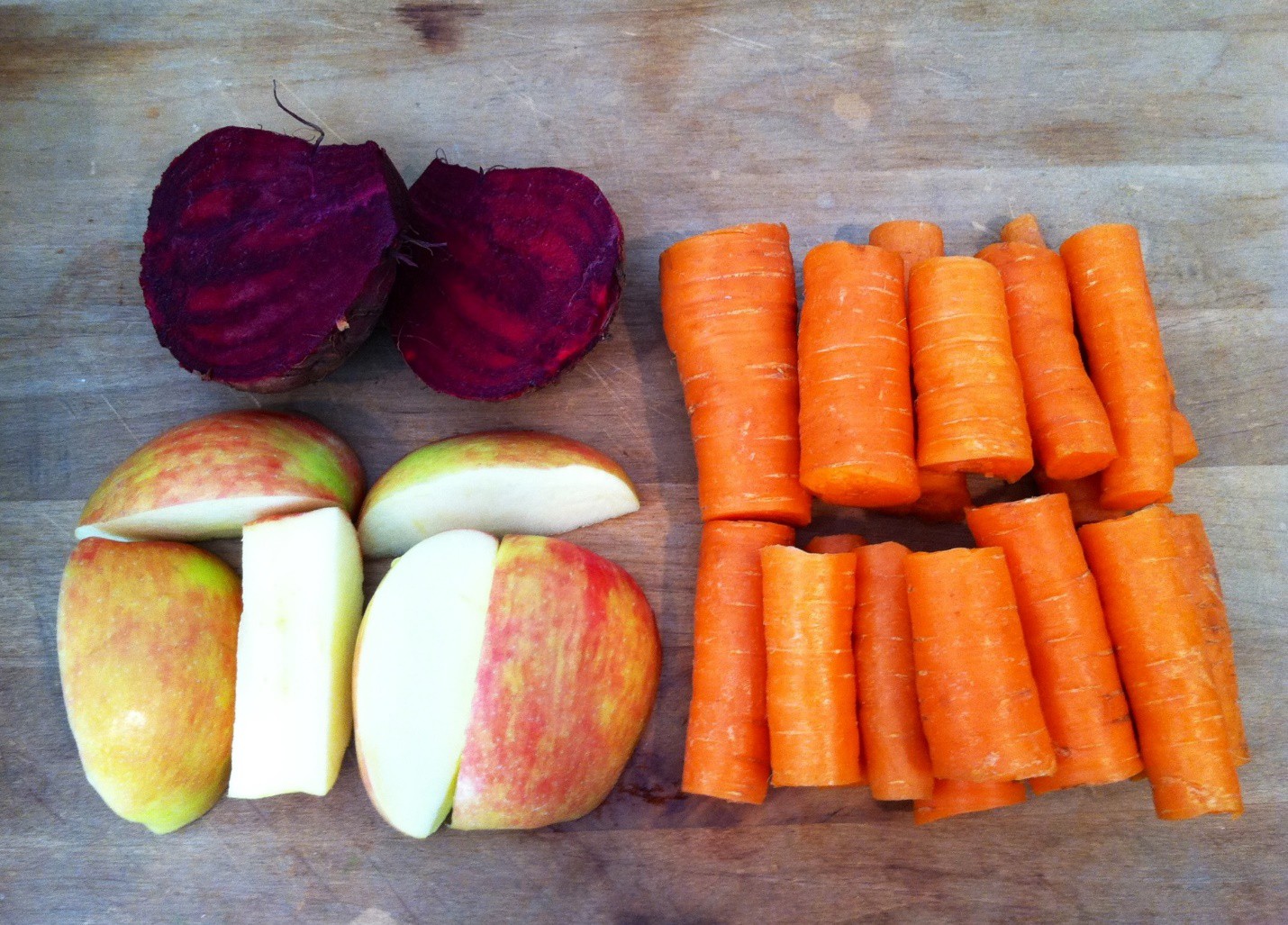 You Will Need:
1 beet, cleaned
1 Granny Smith apple, cored and peeled
2 medium carrots, peeled
1 – 1 ½ tablespoon chia seeds (you can omit these as well)
Lastly, and certainly not least the…
Simple Kale Lemon Ginger
Kale is one of the best solutions for detoxing the body. If you drink a green kale juice regularly, you will find that you feel 'cleaner' and more alert. If you are supplementing your juice practice with a healthy diet you will also notice clearer skin and weight loss.
This simple kale drink tastes very fresh and rustic and is the perfect juice to start your day. This juice is also the perfect foundation for most other green juices but drinking it alone is just as amazing!  Let's go head and juice this simple yet effective one up.  Here we go!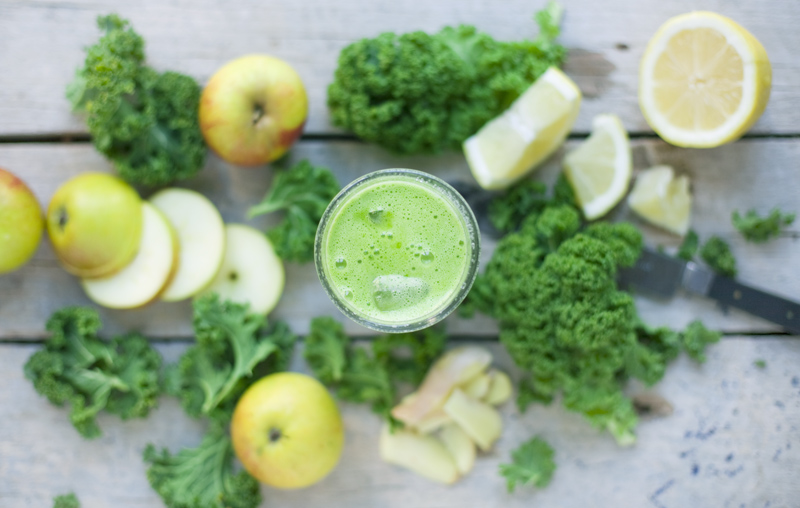 You Will Need:
1-1 ½ cup of kale packed
A ½ inch knob of ginger (more or less to taste)
1 granny smith apples (optional)
1 lemon
Although each of these juices are made solely of fresh organic produce, it is important you talk with your doctor or physician before starting a new lifestyle— including juicing.
If you have fatty liver you may want to watch your sugar consumption, while also staying away from juices with a lot of fruits.  Many patients with fatty liver report that sugary foods worsened their symptoms whereas fiber rich vegetables alleviated them.
What are you waiting for? A healthier liver is just a juice away.  That's all for today.  I hope you enjoyed this video and  we want you to Come Juice With Us!
Get the latest news, reviews and features directly into your inbox.